Caller's Heartbreak As Wife Fights To End Her Life
17 June 2018, 18:15 | Updated: 17 June 2018, 18:18
Some people may find this video distressing.
A caller described his heartbreak as his wife struggled to end her life on her own time after battling cancer.
A caller who's wife died from cancer told Andrew Castle how she wanted to end her life before her cancer took over.
Steve said that his wife had lost both parents to cancer.
But when she was diagnosed with melanoma, she knew she wanted to pass away peacefully on her own terms, rather than suffer as her parents did.
Steve told Andrew that his wife went through all the pain, just to save her medication so that she could end her life when she was ready.
He said: "She saved them all up, she didn't take any medication.
"She went through all the pain and just kept everything so that she could keep this medication so that when she was ready, and when she knew it was time, she could hold my hand and hear me tell her I loved her and she loved me, rather than just being a zombie.
"She could have been given a proper prescription and she would have passed away peacefully.
"Instead she took a cocktail, which actually took her fifteen hours to die."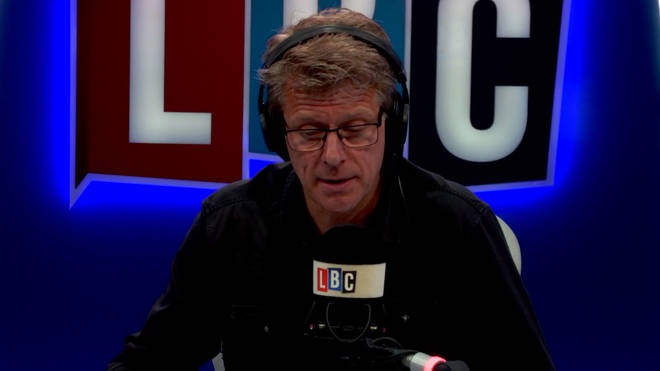 Assisted dying and euthanasia are not legal in the United Kingdom.
But a daughter who helped her father travel to Switzerland to end his life was spared prosecution on Thursday.
Police in north Wales referred his death to the Crown Prosecution Service, who on Thursday said it was not going to pursue any charges against the family as it was "not in the public interest".
Ms Holmes said her father asked her to accompany him to Europe, and that she did not regret her actions.
A spokesperson for the CPS said: "We considered the circumstances of the case in accordance with the Code for Crown Prosecutors and taking account of the relevant CPS legal guidance.
"We concluded a prosecution is not in the public interest and therefore no charges have been authorised."