Castle Grills Heathrow Protester
19 November 2016, 10:08 | Updated: 19 November 2016, 10:16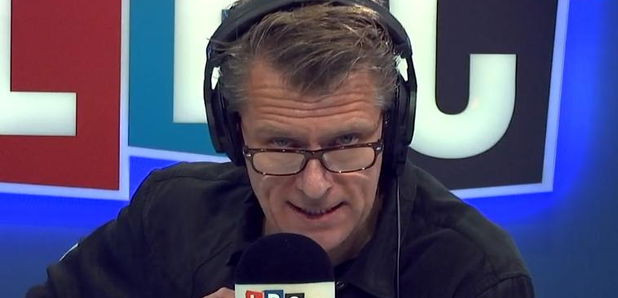 Sparks fly as Andrew Castle takes an anti-Heathrow protester to task about the action planned for today.
Activist Neil is planning to stage a protest against the expansion of Heathrow later today, which LBC will be covering.
But Andrew Castle didn't hold back with his line of question when he interview Neil on his breakfast show.
Andrew asked:"what are you going to do today and how many lives are you going to disrupt and why?"
Watch the great exchange back above