Changing leader won't resolve Labour's problem, says Ed Miliband's former campaign manager
14 December 2019, 13:31
Lucy Powell MP led Ed Miliband's leadership campaign. She doesn't think Labour's losses come down only to poor leadership.
The Labour and Co-operative politician, MP for Manchester Central, told Andrew Castle:
She told Andrew Castle: "Many of these underlying trends began many years ago. We've been losing support in our heartland communities for many years.
"Four elections in a row we've now lost and the underlying trend of each of those elections have been the same.
They've been catalysed in this election by those same communities and many of those people feeling that we were just not carrying out what they wanted, which was for Brexit to happen."
She added: "They've been catalysed by other decisions that we made along the way and, obviously, leadership is all part of that at the same time as well.
So it's all synonymous with each other and the idea that we can think that we can just change the person at the top, and somehow this will all snap back into place is a really big mistake."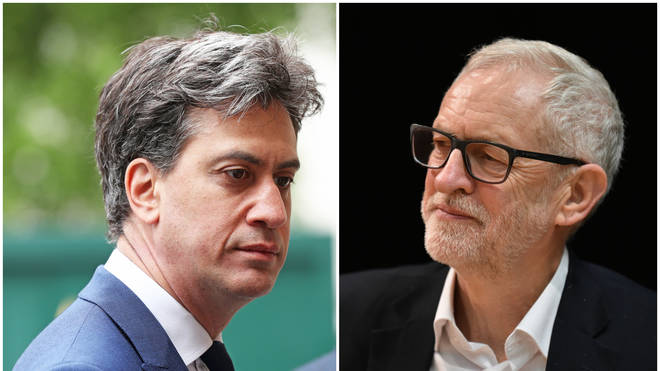 She also said that the next leader should be a woman and somebody who understands the heartland communities and understands Brexit.
Powell was skeptical over whether Kier Starmer is the right fit for the next leader.
She thinks there is more to it than "leadership" and her worry is that not being respectful of the Brexit referendum result could be problematic for the party in the future.