Former Ofsted Chief Says British Values Are Not Being Taught In School
23 September 2017, 09:20 | Updated: 23 September 2017, 09:24
Dr Zenna Hopson told Andrew Castle that legislation for teaching civil values already exists but it hasn't been implemented properly.
The head of Ofsted says schools shouldn't be afraid to promote British values.
Amanda Spielman says tolerance and fairness need to be at the heart of the curriculum - as many children are living in homes which are hostile to them.
Dr Zenna Hopson is a former Ofsted Chief - she's told Andrew some schools are struggling with this.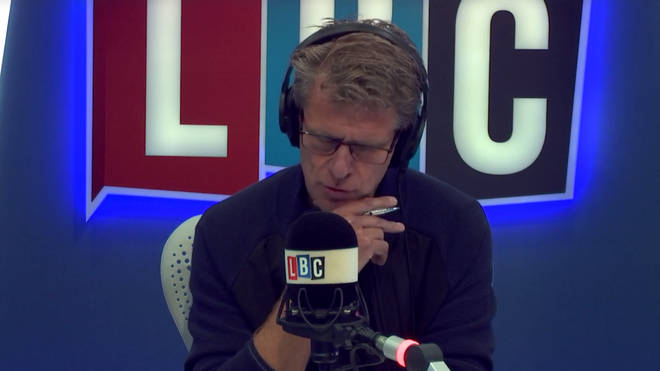 She said: "This is a reiterated drive that actually came out of the Prevention of Terrorism Act [2010]. Where it was stated that schools had a responsibility to teach British values.
"She's just restating that and gave a bit talk in the summer about how schools should be doing more.
"This is something that schools have been struggling with, particularly because the definition hasn't completely articulated what British values are.
"I think it's more about the promotion of tolerance, respect and those sorts of issues alongside the rule of law and the freedom of speech.
"What fundamentally underpins our democracy, and I have to say a lot of schools are."
Watch the full conversation above.