Frank Field: Worth Giving Theresa May's Brexit Deal "Some Life"
18 November 2018, 09:07 | Updated: 18 November 2018, 09:10
Frank Field believes Theresa May's draft Withdrawal Agreement is worth "giving life" to despite facing backlash from her own party.
Speaking to Andrew Castle, Mr Field said that if MPs were not to support Theresa May's deal that they risk the UK being "blasted out" of the European Union at the end of the transition period.
"I'm not going to vote in any way that endangers the country by what people call a hard Brexit," he said.
He added that "it's worth giving some life" to a deal that achieves Brexit "even though its over a longer time scale than we would have wanted."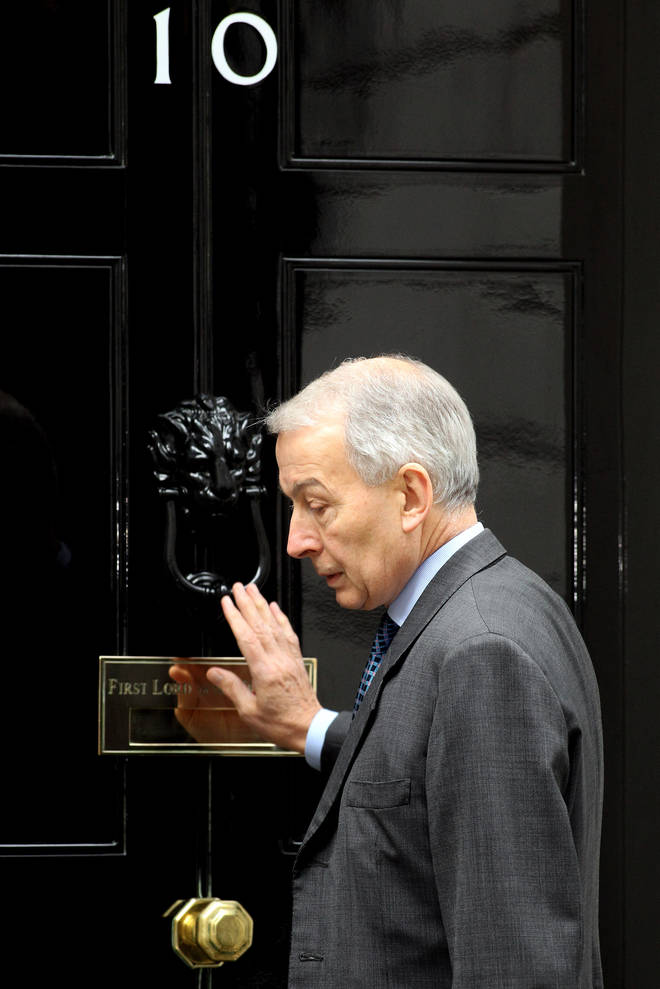 Theresa May has faced heavy criticism from all parties after publishing the draft Withdrawal Agreement.
A number of Conservative MPs say they have submitted motions of no confidence in the Prime Minister in written letters to the 1922 Committee.
- Brexit Timeline: Key Dates As The UK Prepares To Leave The EU
- How Many Tory MP's Have Sent Letters To The 1922 Committee?
During an exclusive phone-in on LBC, Theresa May faced calls to 'stand down' to make way for a Brexiteer Prime Minister.
She replied: "You mentioned sovereignty was a really important issue for you and you're absolutely right. For a lot of people who voted Leave, what they wanted to do was to make sure that decisions on things like who could come into the country would be taken by us here in the UK and not by Brussels.
"That's exactly what the deal that I've negotiated delivers.
"We are leaving the European Union on 29th March 2019. There's then going to be a period of time, up to the end of December 2020 for business to be adjusting to the new relationship that we're going to have with the EU."