Andrew Castle Says Gazumpers Are A Disgrace
8 April 2018, 18:43 | Updated: 11 April 2018, 15:11
The government are clamping down on gazumpers and rogue estate agents in hope of making property buying easier for consumers.
Housing Secretary Sajid Javid says that buying a house is one of the "biggest and most important purchases someone will make in their life" but the process of buying property can be stressful and "full of delays and uncertainty".
Government-led research found more than half of people who bought or sold property had experienced stress because of delays.
Measures to tackle 'rogue agents' include a requirement that all agents have a professional qualification, and to make companies more transparent about receiving fees for referring clients onto third parties.
The plans also include the encouraged use of voluntary reservation agreements to stop sales falling through at the last minute when the seller accepts a new higher offer following an agreement to sell.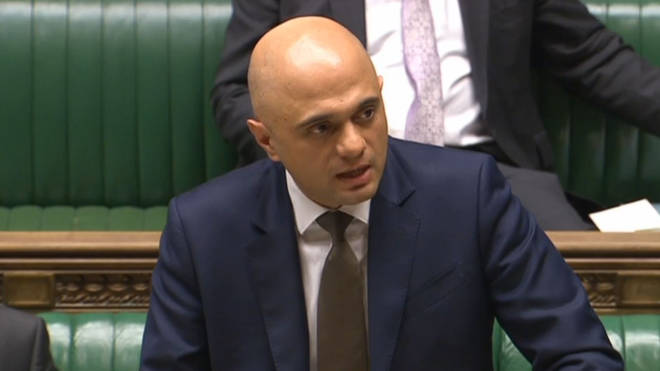 Andrew Castle was quick to call those who gazump a disgrace and the act of gazumping should be outlawed.
"Just when you've got all your ducks in a row.
"All the searches are done, everything is go.
"And then the estate agent calls you to say 'I'm sorry, they've taken a higher offer from somebody else.'
"You've probably spent thousands on the solicitor, you've spent thousands on the surveys, the searches, the whole thing.
"But you've dreamt.
"You lived it.
"It's disgraceful."