Do We Have A Government Profiteering From Our Death?
2 December 2018, 07:51
Andrew Castle questions whether there's any justification for rising funeral costs after the competition watchdog found prices have risen above inflation for more than 10 years.
The competition watchdog is launching an investigation into the cost of funerals, after finding prices have risen nearly three times the rate of inflation over the last decade.
The Competition and Markets Authority said that price rises for both funeral directors and crematoria services do not appear to be justified by cost increases or quality improvements.
Andrew Castle suggested one reason why this may have gone unnoticed is because people using those services are grieving and "particularly vulnerable".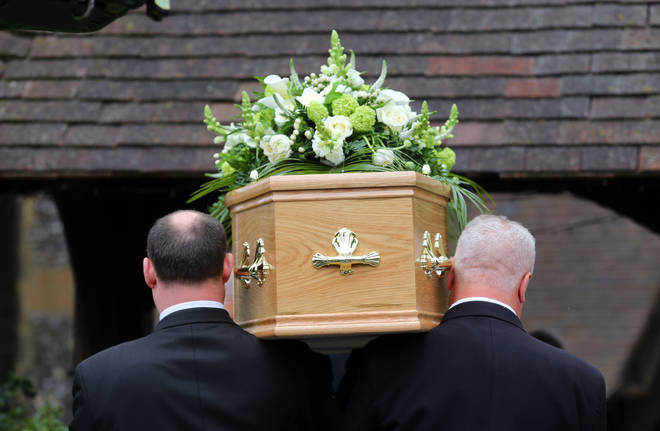 "You don't really want to deal with it too much at the time," he said.
"It's at a time when you are feeling particularly vulnerable. You are grieving, you are mourning.
"You don't want to be shopping online trying to get the best possible deal.
"You pay what you think you're supposed to pay.
"What this comes down to is fairness. What is fair?
"Do we have a government that is profiteering from people's deaths?"