Parties' Housing Promises Simply Not Achievable, Says Andrew Castle
14 May 2017, 10:02 | Updated: 14 May 2017, 10:15
All the political parties are promising to build hundreds of thousands of homes to solve the housing crisis. But they simply haven't thought it through, says Andrew Castle.
Andrew spoke to Housing Minister Gavin Barwell, who told him they wanted a council house revolution. But he was not convinced.
Speaking on his LBC show, he said: " A council house revolution it may be, but didn't he just tell me that there was going to be thousands of council houses built. A greater supply, great. But thousands? Is that is that the answer, or is it in fact hundreds of thousands?
"Simply put, where are the builders going to come from? Where is the land going to come from? Prices are going up, there's inflation in the supply of raw materials at the moment, so costs are certainly going to rise on this. Where's the council actually going to get the money to do this?
"And do you trust your local council to buy a place. Would it be a brownfield site? I mean everyone's got this sort of a view of an industrial piece of land that you just plunk a building on, as if it's that easy.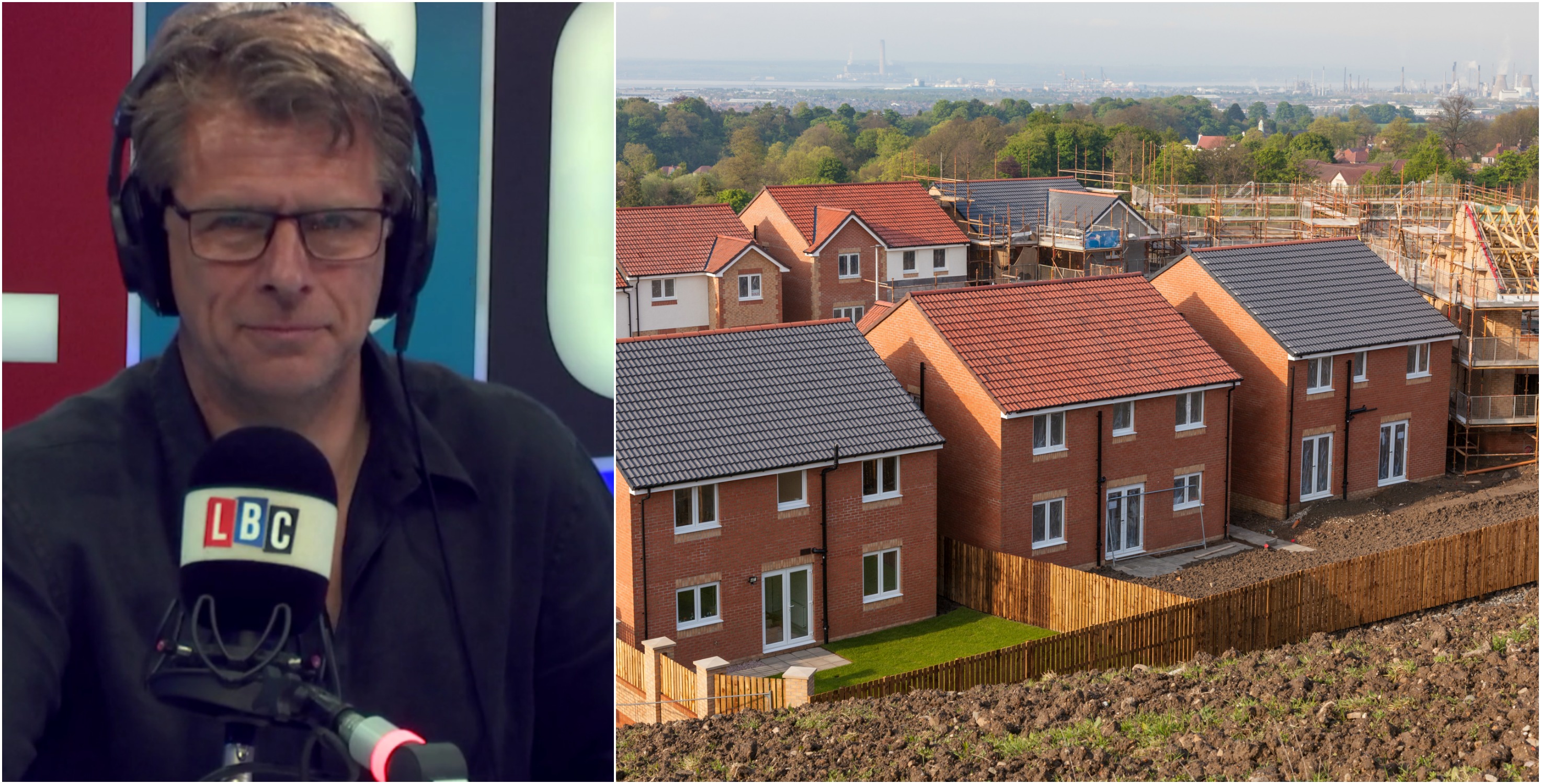 "Has anybody been through the planning process with the local council recently? Has anybody spoken to everybody that requires fees? You have to have a bat survey, which costs you £600 and if there happens to be a bat there between April and September and it's their breeding season, you've got to ship them off to a five-star resort in the Maldives and give them little back massages every morning to make sure they're absolutely perfect. I mean this is thousands of thousands of pounds. You can even apply for planning permission if you've got a bat anywhere near your place.
"I just have my doubts about this country and its determination to build hundreds of thousands of houses.
"I know it's popular to say that you can do it and all the parties understand that there has to be a greater supply, but there is a problem somewhere in the housing market and I don't know what it is. And calling it a broken housing market is a lovely slogan, but what's the reality of it?"