Irish Border "Still A Running Saw" In Brexit Negotiations, Says Lib Dem Peer
22 September 2018, 09:41
Lord Newby describes the Irish border issue as a "running saw" in the Brexit Negotiations.
The leader of the Liberal Democrats in the House of Lords warns that with whatever outcome of Brexit the UK achieves, "people are going to feel let down".
Lord Newby told Andrew Castle that the challenge for politicians is to find the balance between the "long term interest of the country" and making sure concerns of Leavers are addressed.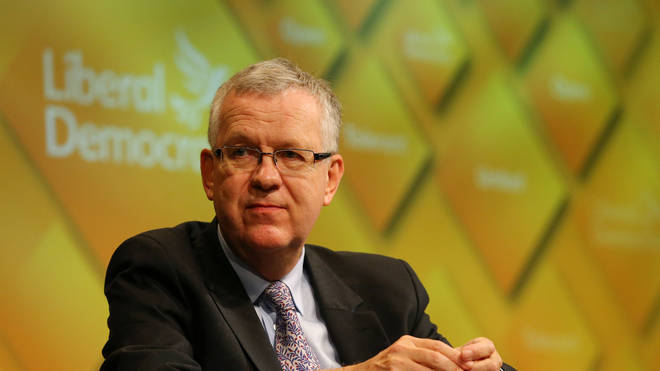 The Lib Dem peer said" No progress has been made in the negotiations.
"The government didn't go to Salzburg with any suggestion as it how might move towards the European Union.
"But the single biggest problem, namely how you deal with the Northern Irish border, is still a running saw."