Jewish Labour Movement: Anti-Semitism Row Gone Too Far
2 September 2018, 08:25 | Updated: 4 September 2018, 14:52
The Chair of the Jewish Labour Movement says Jeremy Corbyn needs to be told that "this has gone too far" and that it's time for Labour to adopt the International Holocaust Remembrance Alliance definition of anti-semitism.
Ivor Caplin said that it's time Labour adopted the IHRA definition of anti-semitism before "rebuilding the relationship between the British Jewish community and the Labour Party".
He told Andrew Castle that Jeremy Corbyn needs to be told that the row has "gone too far".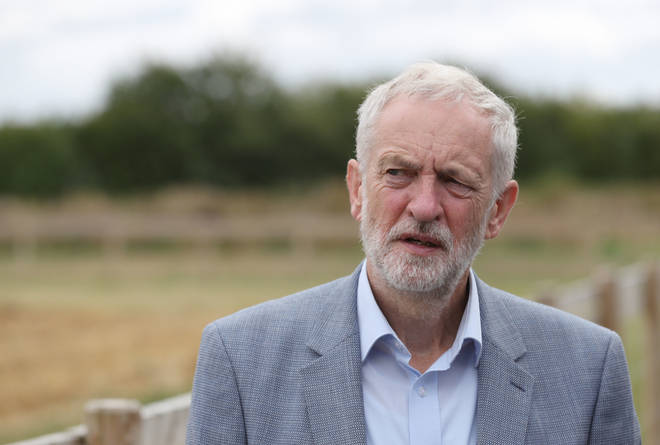 "This is a terrible Tory government, with a shambolic Brexit that is going to affect every individual in the UK," he said.
"And yet we, the Labour Party, are not opposing it properly.
"That should be where our challenge and our energy should lie at the moment, but we've been blown off course by this anti-semitism crisis."