Labour Live Was Jolly, But Wasn't Full
17 June 2018, 16:20
A journalist who attended the Labour Live festival called it "quite jolly", despite not being very busy.
"I don't think it will be the best day of my summer, or at least I hope not," says the chief political correspondent at the Times.
Lucy Fisher told Andrew Castle that she "couldn't help but take the mickey" in the early parts of the day, as she explored Labour Live.
"The part that did well was the literary part, the tens with talks and panels going on were well attended."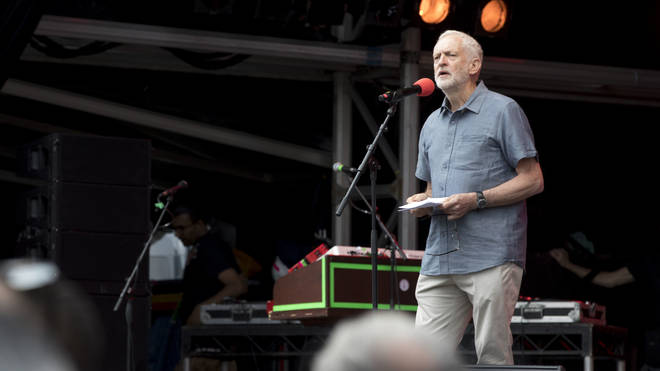 The journalist said: "It was the music stage, they failed to book any major acts, at least for the first part of the day.
"Nobody was particularly interested, and I wonder if people really want to mix their politics and gig-going.
"It was actually quite jolly once the day cracked on.
"But it wasn't full."