Labour MP David Lammy Tears Into Theresa May After Brexit Statement
21 September 2018, 16:27 | Updated: 21 September 2018, 17:42
Labour MP David Lammy gave his blistering take on Theresa May's Brexit statement, describing her words as "nonsense".
In a statement at Downing Street the Prime Minister gave one of her toughest speeches on leaving the EU yet.
She demanded the EU treats the UK with "respect" in the ongoing Brexit talks.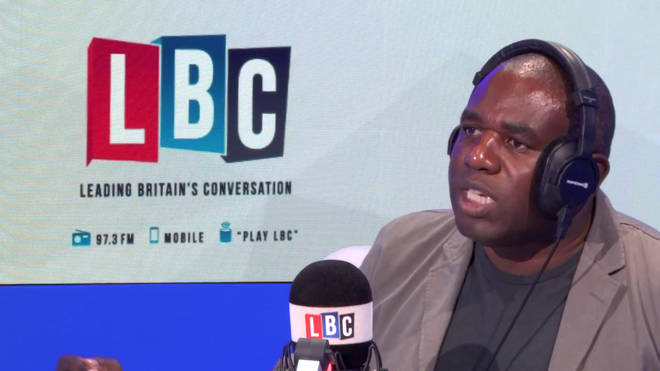 It's after EU leaders rejected her Chequers plan in Salzburg - in what some UK politicians are describing as an "ambush".
Mr Lammy, however, berated her tough talk, telling LBC listeners "don't swallow it".
- Theresa May's Speech: What Prime Minister Said In Brexit Statement
Speaking to Andrew Castle he said: "She put on black as if she was at a bloody funeral.
"She looks into the camera as if she's Margaret Thatcher because she's badly wounded politically.
"She's got Rees-Mogg and Johnson circling.
"She has an Opposition that has taken a different view… she came back with the cupboard bare - of course she's fighting, but don't swallow it, it's nonsense."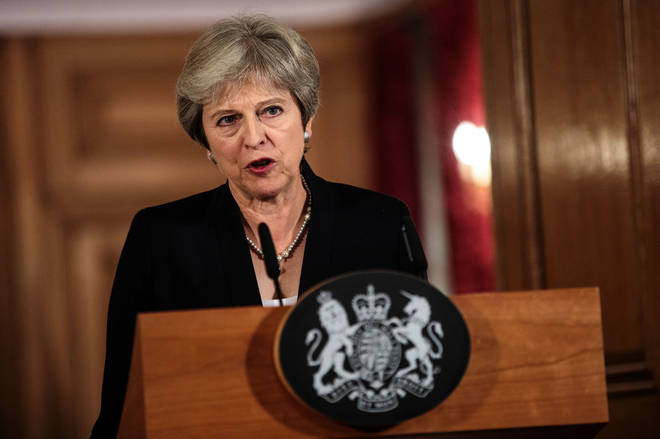 Meanwhile, Mrs May has insisted there is no going back on Brexit.
Issuing a defiant message, she said: "The EU should be clear, I will not overturn the result of the referendum. Nor will I break up my country.
"We need serious engagement on resolving the two big problems in the negotiations. We stand ready."