Leading QC Questions May's Judgment Over Abuse Inquiry
5 August 2016, 19:14 | Updated: 13 September 2016, 14:05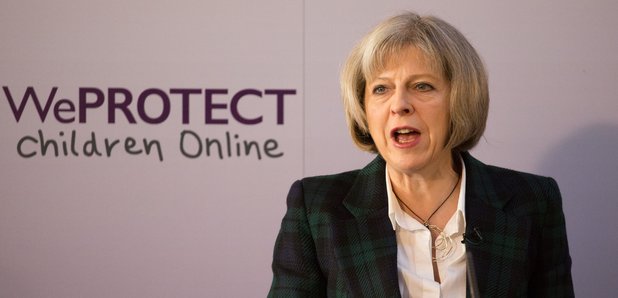 Michael Mansfield QC tells LBC that he has major concerns over how Theresa May has handled the setting up of the child abuse inquiry.
The inquiry was thrown into chaos today after Dame Lowell Goddard resigned as chairman.
She's the third person to be appointed as chair of the troubled inquiry.
Mansfield told Andrew Castle that May's judgment had to be questioned on this issue and also said that he was happy to take over from Goddard - but did not expect to be asked.