Liberal Democrat MP Says Party Is "Many Years" Away From Non-MP Leader
8 September 2018, 09:19
A Liberal Democrat MP says that his party is "many years" away from having a leader who is not an MP, after current-leader Sir Vince Cable floated the idea in a speech announcing an open-ended resignation.
The leader of the Liberal Democrats announced plans to quit his position "once Brexit is resolved or stopped", and that his successor could be non-MP.
Sir Vince Cable said he was not "pushing anybody forward" to replace him, but refused to give any timetable for his departure.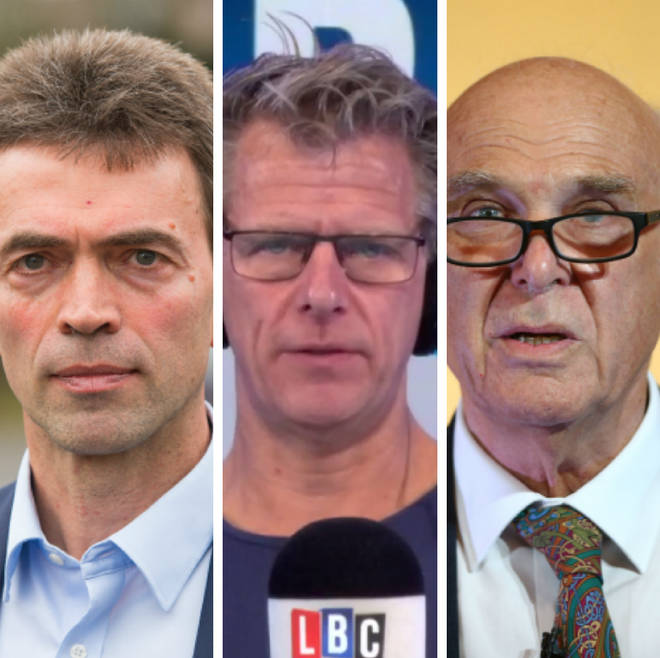 However Tom Brake, a Liberal Democrat MP, said that the process could take years.
Speaking to Andrew Castle on LBC, he said: "We're a long way from that position.
"These are policy proposals that Vince has put forward which the party has to then approve.
"It would be possible to have a party leader who wasn't a member of parliament in the run up to a General Election who then subsequently gets elected.
"But we're many, many years from that position."