LISTEN: Labour MP Blasts Corbyn & Chakrabarti
4 August 2016, 18:56 | Updated: 13 September 2016, 14:21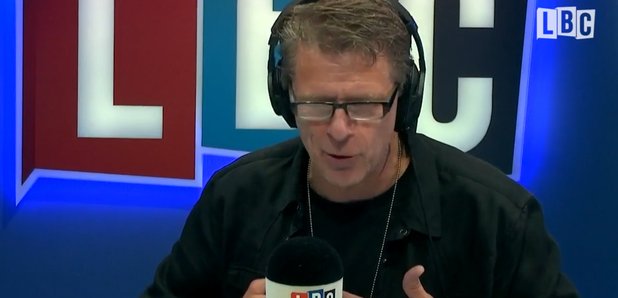 "She's sold herself cheaply" says John Mann in a stinging attack on Shami Chakrabarti and Jeremy Corbyn over her Labour peerage.
The former director of Liberty and human rights campaigner chaired Labour's recent anti-Semitism inquiry. At the time, she defended Jeremy Corbyn's leadership of the party on the issue.
This evening it was confirmed that she'd been given a Labour peerage.
John Mann spoke to Andrew Castle and after launching into an attack on Jeremy Corbyn for offering the peerage to Chakrabarti, he also lashed her for accepting it.
"There is no credible, valid explanation for this kind of behaviour. It's the equivalent of cash for peerages," said Mann, "It's cash for a report done.
"We've had enough of that in politics...this is rank hypocrisy."
And on Chakrabarti, Mann said: "She's sold herself cheaply to get into the House of Lords.
"For what? What does she achieve from that?
"It's all too cosy in there and she's now joined the cosy club. Her reputation is badly damaged by this."