Brexiter Lord Lawson Tells Dominic Grieve To "Calm Down" Over No Deal Concerns
12 January 2019, 12:15 | Updated: 12 January 2019, 15:11
The Conservative peer has hit out at Tory rebel Dominic Grieve over concerns of a no deal Brexit, telling him to "calm down".
Dominic Grieve has urged the Prime Minister to delay Brexit in the likely case that her withdrawal agreement is rejected by MPs next week.
The rebel Tory has been at the forefront of efforts to make sure MPs have a say in what happens if Theresa May's deal is voted down.
But a former Chancellor told Andrew Castle that Mr Grieve needs to "calm down".
"He's talking through his hat," he said.
"There's no such thing as national suicide.
"Calm down. Look at the world and you'll find that most of the world is outside of the European Union."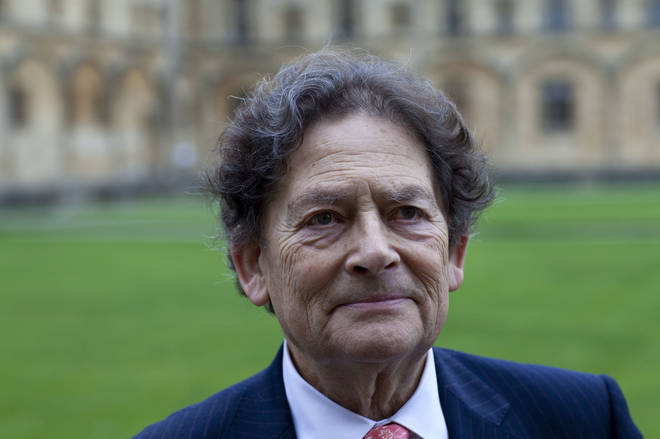 "It is easily right politically.
"It is easily the best option economically
"And there is a problem that if you have a referendum and you tell everybody that you're going to observe the result and do what the people decide, the referendum was not about trade agreements, it was about whether as a country we want to take our own decisions in the world.
"We are big enough, and strong enough, and able enough to do that."