Former Met Deputy Commissioner: Police Right To Prepare For No-Deal Brexit
9 September 2018, 09:35 | Updated: 9 September 2018, 10:37
Lord Paddick says it's right that the police prepare for every eventually, as leaked documents reveal police chiefs planning to call for military assistance in the event of a no-deal Brexit.
A former Metropolitan Police deputy assistant commissioner said that it was right for the police to prepare for a no-deal Brexit.
Lord Paddick told Andrew Castle that "sometimes the intelligence is wrong and things get out of hand" and so the police "err on the side of caution".
"They look at every possibility and they look at potentially what they might have to do in the case of a worst case scenario.
"The police are taking a sensible and pragmatic approach, looking at every particular scenario that might occur as a result of a no-deal Brexit."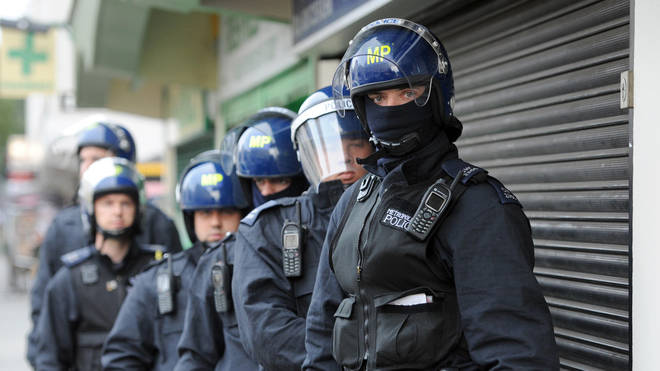 His comments come as it was revealed by a leaked document that Police Chiefs might be forced to call on military assistance to tackle civil disorder in the event of a "no-deal" Brexit.
Contingency plans drawn up by the National Police Co-ordination Centre warn that a possible shortage of medicine could "feed civil disorder" and a rise in the price of goods could see "widespread protest which could then escalate into disorder".