Peter Bone Says Theresa May Should Adopt WTO Policy And Not Pay £39bn To Brussels
22 September 2018, 08:34 | Updated: 22 September 2018, 09:09
Tory MP Peter Bone believes Theresa May should push for a Brexit on WTO rules after the European Union rejected her Chequers proposals.
The Brexiteer said that the Prime Minister should also tell Brussels that by not engaging with Chequers the UK should not pay £39bn.
Speaking to Andrew Castle on LBC, Mr Bone said it was 'quite right' that Theresa May was angry with the European Union.
"It seemed to me that everyone agrees that the European Union rejected her Chequers proposals and she said the only alternative was to come out on the WTO rules," he said.
"I think that's what we should do now, she should announce that as the policy and she should also tell the EU that by making the decision not to engage with Chequers, we will not be giving you the £39 billion."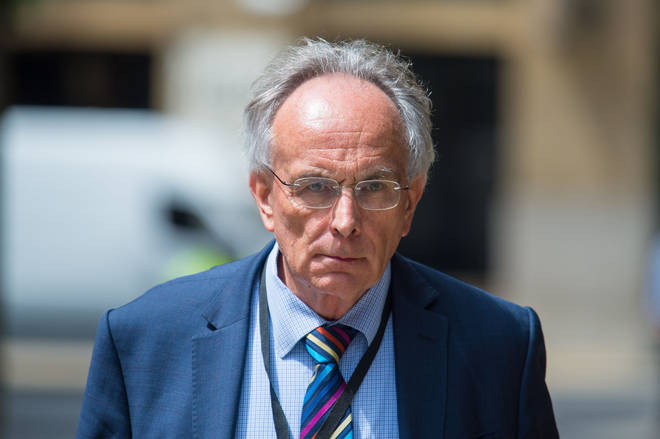 Theresa May made a statement on Friday afternoon following the rejection of her Brexit plan in Salzburg.
Speaking at Downing Street, the Prime Minister said: "I have always said that these negotiations would be tough, and they were always bound to be toughest in the final straight.
"While both sides want a deal, we have to face up to the fact that despite the progress we have made there are two big issues where we remain a long way apart."