Prince Andrew must insist on being interviewed in Epstein case - former Royal Correspondent
5 July 2020, 09:55 | Updated: 5 July 2020, 10:11
A former Royal Correspondent said that if he was giving the Duke of York advice, he would urge him to be questioned by authorities.
Michael Cole is a former Royal Correspondent who conducted Prince Andrew's first TV interview. Following the arrest of the former associate of late convicted pedophile Jeffrey Epstein, Mr Cole joined Andrew Castle to discuss the implications for the Duke of York, who has been linked with Jeffrey Epstein in the past.
Mr Cole reminded Andrew Castle that Prince Andrew has "not been charged with anything" by the FBI and cannot offer anything other than his time to the case.
"I frankly cannot understand why this interview has not been taken place" he said, insisting that if he was advising the Duke of York, he would tell him to "sit down with the authorities and answer their questions."
Mr Cole admitted that Prince Andrew's way of distancing himself from Mr Epstein was strange, reminding Andrew that "he'd gone to stay with him and stay with him for a number of days" to allegedly break off their friendship – which the former Royal Correspondent thought to be a strange way to approach a break up.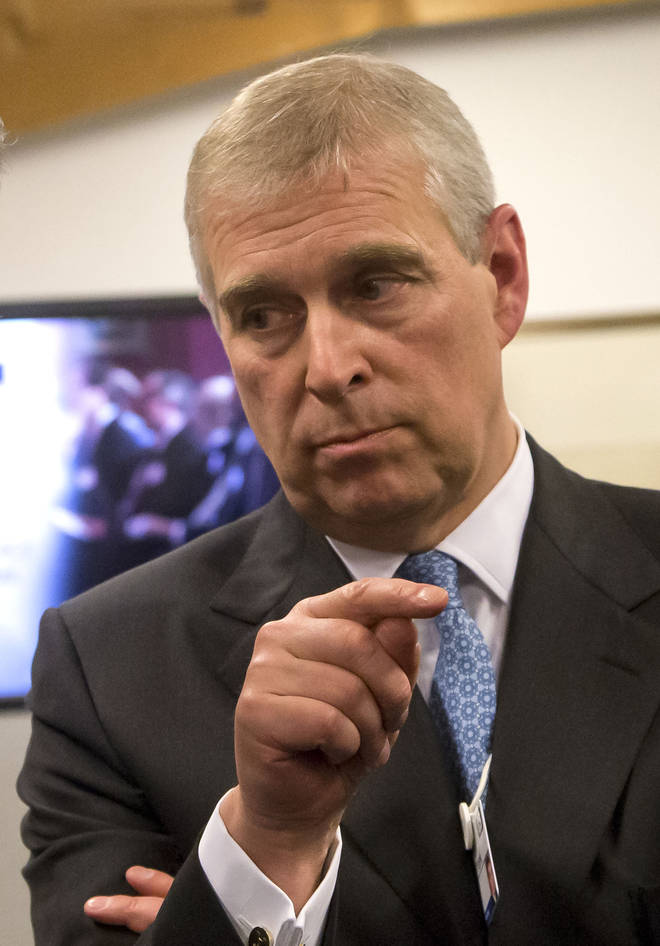 Addressing an interview conducted by LBC with Ghislaine Maxwell's close friend, whereby the friend claimed that Ms Maxwell will not implicate Prince Andrew, Mr Cole pointed out that "she's not sat in prison with her."
"Ghislaine Maxwell has had time to get the best lawyers money can buy" and this will surely mean that she is being offered the best advice to keep her out of prison.
"There's no doubt about it that the pressures will be on her to come to some sort of plea deal with the prosecutors" he added, further stoking the theory that many people could be brought in for questioning in the coming weeks.