Andrew Castle Uses His Producer To Prove Why Young People See Rent As Wasted Money
12 August 2018, 17:44 | Updated: 12 August 2018, 17:57
Andrew Castle picked on his production team to prove why young people think that paying rent is 'wasted money'.
The number of first-time buyers has reached its highest level in a decade, but the most affordable places for them to buy are Lancashire and Scotland.
For city dwellers though, high deposits have made it difficult for young people to get their foot on the housing ladder.
Andrew Castle turned to his team of producers to illustrate a feeling among young people that paying rent is 'money wasted'.
"I'm working with three young men; able, intelligent, bright, and marvellous," he said.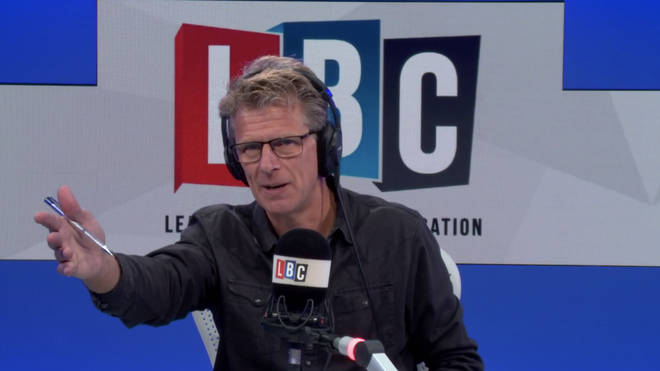 "I've got one, who is paying £2,700 for a two bedroom apartment."
Doing a quick calculation, he said: "Say it's £30,000 a year, if you got the best possible mortgage rate and did it on interest only, you could do something like a £2 million mortgage."
"That's why rent is a complete and utter waste of money in the minds of these young people."