Shadow Transport Secretary Slams Government Over Gatwick Drone
22 December 2018, 13:08 | Updated: 8 January 2019, 12:47
The Shadow Transport Secretary, Andy McDonald, says the government should have been better prepared for the incident at Gatwick Airport.
The MP wants an inquiry into why the issue was not dealt with swiftly and claims government officials involved in security are "aghast at the lack of preparedness of government for a major issue".
It comes after more than 100,000 Christmas travellers were affected when hundreds of flights were grounded from Wednesday night to early on Friday.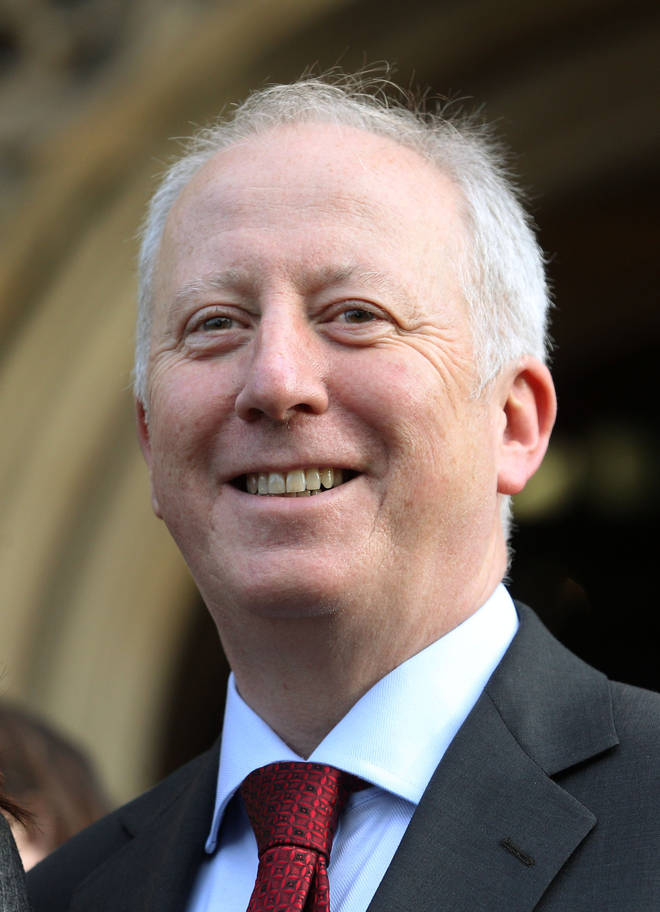 Two people have been arrested over 'criminal use' at Gatwick Airport.
The latest drone was spotted at around 5:10pm on Friday and journeys were suspended until just over an hour later.