Andrew Castle: 'Tories Need To Abolish Tuition Fees To Impress The Youth Voters'
2 July 2017, 08:13 | Updated: 2 July 2017, 10:16
Prime Minister Theresa May is under pressure from senior members of her Cabinet calling for a debate on university tuition fees to get support of the youth vote.
Andrew Castle has praised Jeremy Corbyn for gaining 30 seats for Labour in the outcome of the general election, and has put this down to securing the youth vote.
He also pointed out that if the Conservatives want to feel strong again, they need to gain the support of the young voters and this should be done through abolishing tuition fees, as promised in the Labour manifesto.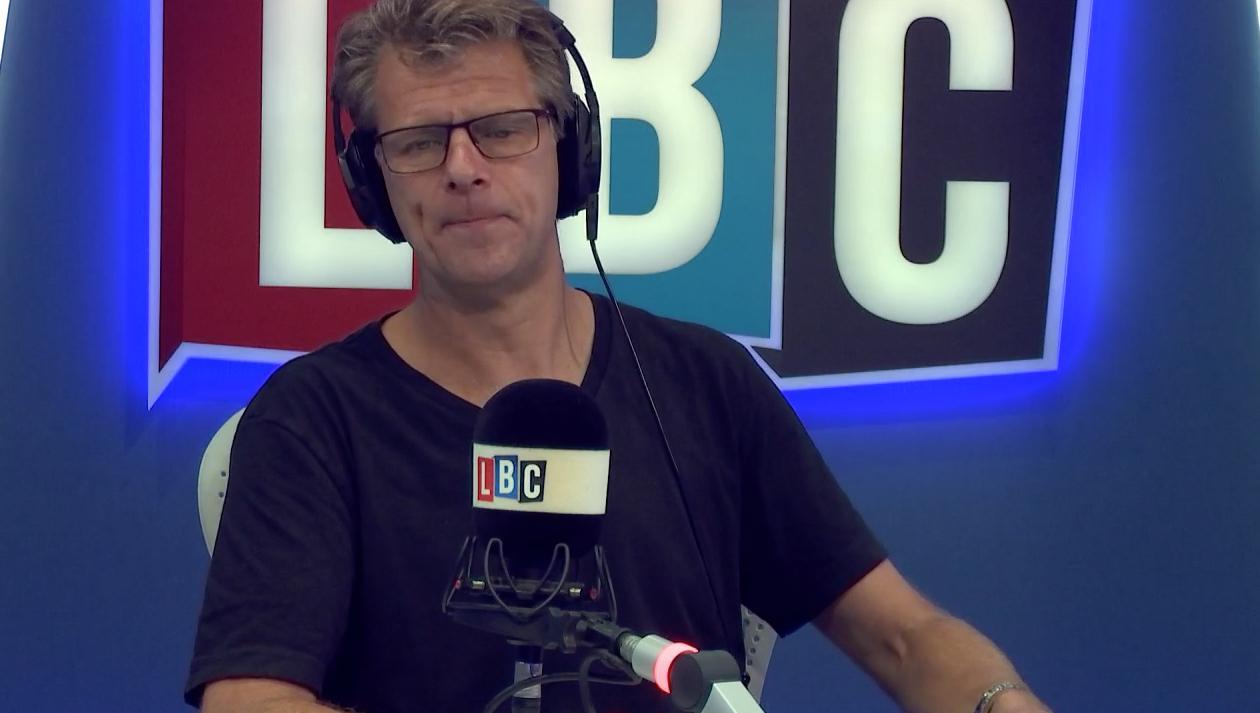 Andrew Castle on LBC. Picture | LBC
He said that had the Tories made the pledge during the election campaign, the government would have been able to find the money, even if it meant raising income tax on the wealthy.
He said: "You can find £10 billion, even if it means raising income tax by half a percent for the wealthy, middle class.
"People would pay that just to keep Corbyn out of office."
Andrew made the comments after the news that a Downing Street source said that Mrs May's top aide, Damian Green, has said Britain may need to have a national debate on the issue.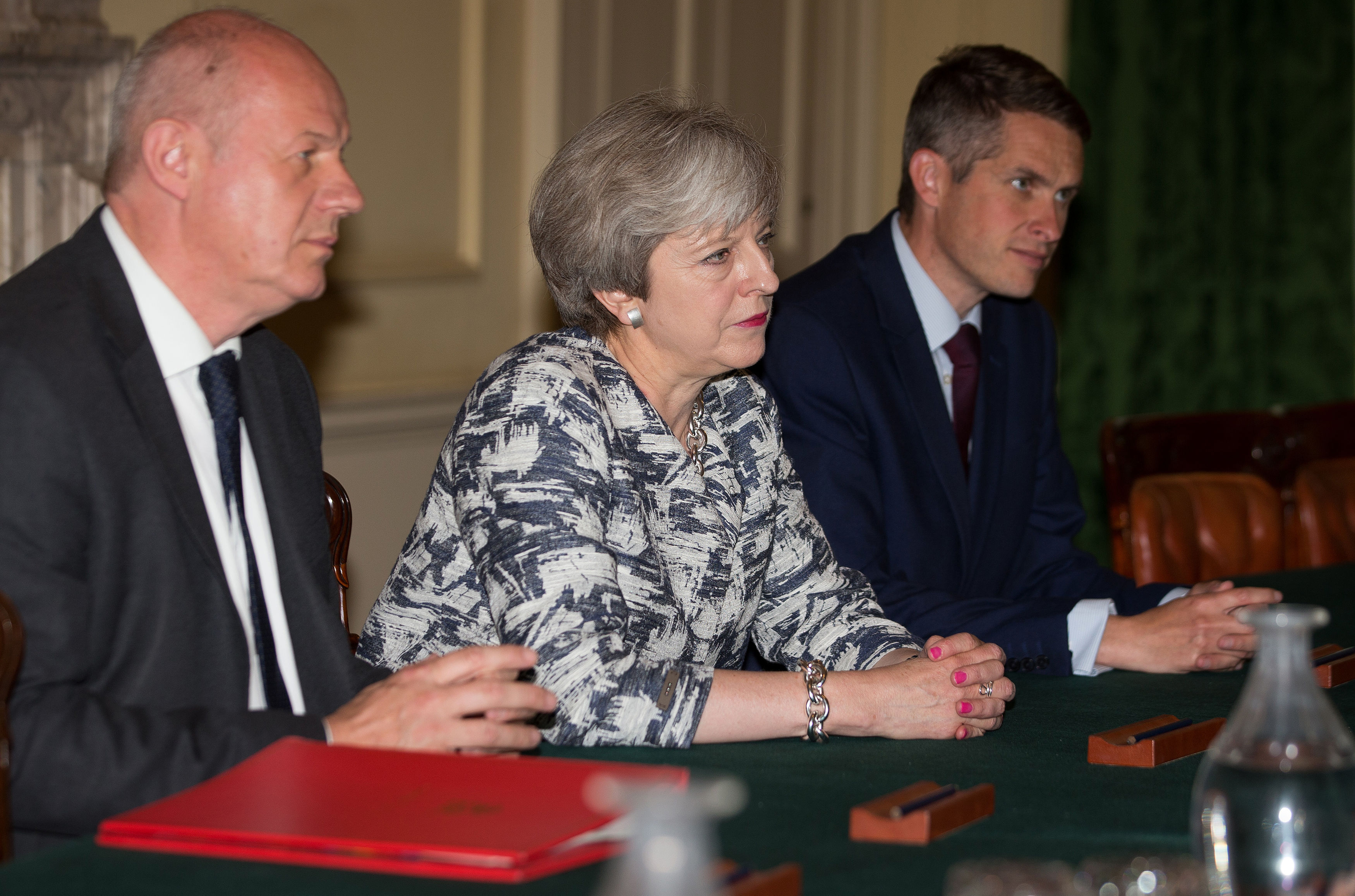 Theresa May sits with First Secretary of State Damian Green (left), and Parliamentary Secretary to the Treasury, Gavin Williamson. Picture | PA
The First Secretary of State told the Bright Blue think-tank's conference on Saturday that the current system, with fees capped at £9,250 a year, allows UK universities to deliver high-quality courses and teaching.
But he also acknowledged that student debt was a "huge issue", and concluded: "It may well be that this is a national debate that we need to have."