The Distressing Reality Of A Mother Whose Daughter Committed Suicide
12 May 2018, 19:07 | Updated: 12 May 2018, 19:08
A mother whose daughter committed suicide shortly after completing a university degree told Andrew Castle there was "very little support" for her.
A mother described the heartbreak of finding out her daughter had committed suicide after battling mental health at university.
Jenny's daughter, who had even changed university, faced several challenges that made it difficult for her to "look after herself".
But on several occasions, Jenny tried to contact the university's to raise concerns for her daughter.
She said: "I you try to talk to anybody at the university, they just shut you out."
"There was very little support."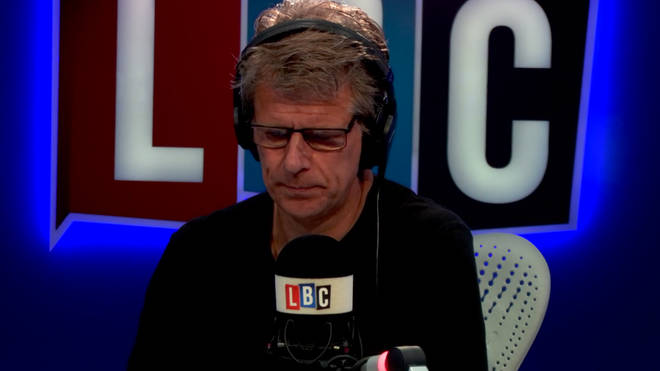 Universities and local NHS services have faced criticism for mental health services following the deaths of three students is as many weeks at Bristol University.
The number of suicides among full-time students in England and Wales has risen from 75 in 2007 to 134 in 2015.
Universities UK called for urgent action to improve the coordination of care between the NHS and universities.