It's Important To Know Women's March Is For Men Too
21 January 2017, 10:11 | Updated: 21 January 2017, 11:35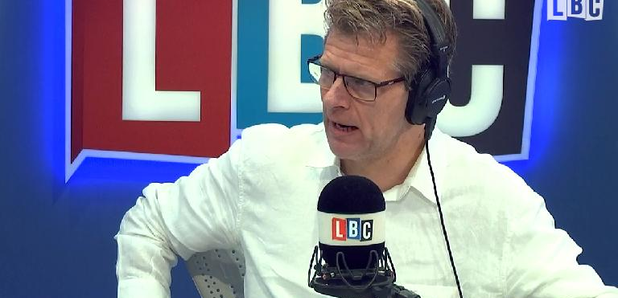 Sophie Walker, Leader of the Women's Equality Party, told Andrew Castle she's tired of hearing today's Women's March is just for females.
The Women's March London will begin at 12pm today, and will see thousands take to the streets of London to "stand in solidarity" against the Trump presidency.
Sophie Walker, leader of the Women's Equality Party, said that while the march is called the 'Women's March' - all genders are welcome.
She said: "We have been speaking over the last week about the Women's March, we have been speaking about the rights of women, we have been speaking about building an equal society, for all women because it is better for men too.
"There are many men that will be in the march today who are coming because they understand that, because they are members of the Women's Equality Party, and because they do not see feminism as something threatening but actually liberating.
"I find it really interesting the number of interviews that I have done this week that are somehow saying 'well, you know, it's a Women's March, what can we really do, isn't this undemocratic?'.
"I guarantee you that if this was a majority male march, led by men, we would not be dealing with the same kind of questions."