German tanks to Ukraine 'a turning point,' says Andrew Marr
25 January 2023, 18:21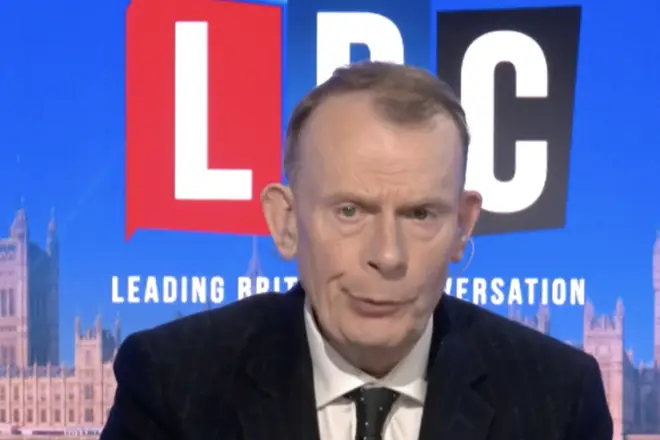 Andrew Marr has declared Germany's move to send Leopard 2 tanks to Ukraine is 'a turning point in the war'.
In his monologue ahead of Tonight with Andrew Marr, he said it "feels like a turning point in the war."
"All turning points are also moments of great danger," he added.
"The shift in policy from Berlin means the Leopard tanks can be sent from many other European countries, and lots of them.
"It could help Ukraine's army push the Russians back to its borders before half a million new conscripts arrive on the Russian side this spring."
Andrew Marr declares Germany's move to send Leopard 2s is 'a turning point in the war'.
Ukraine "can… go on the attack with mass tanks," Andrew said.
The move has prompted fury from Russia who say the conflict has been taken to a "new level"
Russia has branded the move a 'blatant provocation' and issued a chilling warning that the new kit will "burn like all the rest".
Russia's ambassador said: "This extremely dangerous decision takes the conflict to a new level of confrontation, and contradicts statements by German politicians about the unwillingness of the German Federation to get involved in it."
Berlin will initially send 14 Leopard 2 tanks to support Ukrainian troops. Around 30 M1 Abrams tanks will be sent from the US.
This afternoon US followed suit, saying it will send 31 Abrams tanks to Ukraine, reversing claims they are unsuitable for use in war with Russia.
Germany announced it will send the vehicles to Ukraine after President Volodymyr Zelenskyy called on the international community for more support.