Andrew Pierce: The Two Cabinet Ministers Theresa May Can't Afford To Lose
14 November 2018, 11:31 | Updated: 14 November 2018, 15:37
Andrew Pierce pointed out the two senior Cabinet Ministers who could bring down Theresa May by resigning.
Esther McVey and Penny Mordaunt are believed to be considering their Cabinet positions following the agreement of the Prime Minister's Brexit deal.
Speaking to Nick Ferrari, Andrew says that Mrs May can survive that - but won't be so lucky if the Brexit Secretary or Attorney General quit.
Talking about which ministers could resign, Andrew said: "It's how it affects their own chances of leadership.
"Penny Mordaunt I think is the most likely to resign because she is going to have a tilt at the Tory leadership.
"Esther McVey is really fed up with this Universal Credit, it's on her watch. The previous Chancellor George Osborne starved it of money, that's why Iain Duncan Smith resigned. She's very unhappy, she could go too.
"The Prime Minister will say today that she's got Cabinet agreement, but remember what happened after the Chequers summit, two ministers resigned - the Foreign Secretary and the Brexit Secretary.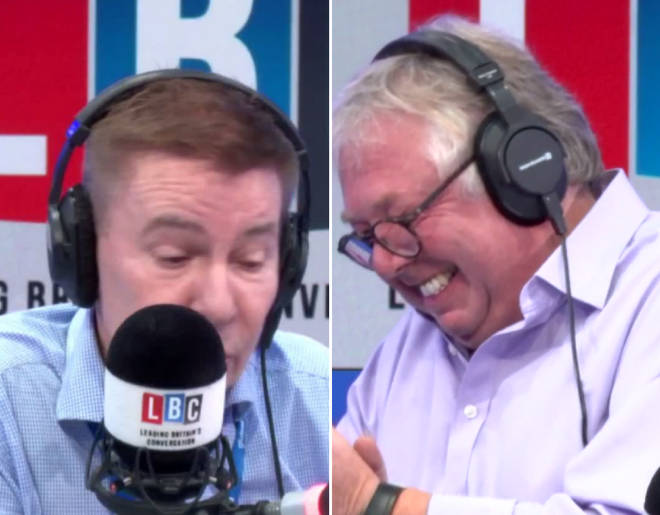 "What she can't afford to lose over the next few days is either her Brexit Secretary or the Attorney General, a man nobody had even heard of before the Tory Party Conference, Geoffrey Cox, the government's lawyer.
"If they walk out, that's a big problem for her."