BBC Journalist: 'If The People At The Top Face Disparity, Think Of Those At The Bottom'
23 July 2017, 17:10 | Updated: 23 July 2017, 17:49
Fi Glover, BBC Broadcast Journalist and Presenter, signed the letter to Tony Hall demanding the corporation tackle the gender pay gap after top earners' salaries were revealed.
More than 40 prominent BBC names have signed a strongly-worded letter to Director General Tony Hall demanding the gender pay gap be rectified.
Presenters Clare Balding and Angela Rippon, One Show host Alex Jones, Antiques Roadshow's Fiona Bruce and Newsnight presenter Emily Maitlis were among those to press for the issue of pay inequality to be dealt with "now", rather than by Lord Hall's self-imposed 2020 timescale.
BBC gender pay gap cannot be tackled 'overnight', warns corporation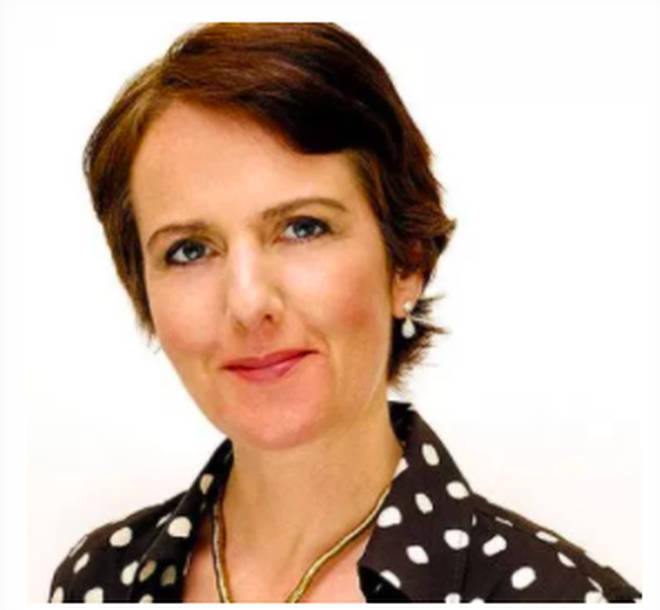 BBC Broadcast Journalist Fi Glover is one of the key signatories of the letter - and was keen to point out it addresses potential gaps across the corporation, not in relation to high earners.
She told Andrew: "I do really want to echo what Clare Balding has said right away.
"Before people think 'oh it's another, very privileged, well-paid woman whinging on about how she'd like as much money as Gary Lineker or Chris Evans'.
"The letter, in case people haven't read it, and there's no reason why you should have read it this morning, but the letter is really, really, really about drawing attention to the disparity all the way through the different pay grades.
"Because we know that we can shout the loudest, and this is a moment in time when we can stamp our feet, and we've all chosen to do so, because if the people at the top have to face that kind of disparity, I think it is logical to assume that people further down are facing the same too, without as much recourse to complaint."