Prisoner Fresh Out Of Jail Shocks Andrew With Tales Of What He Saw
9 July 2017, 13:16 | Updated: 9 July 2017, 19:09
This former prisoner told Andrew Pierce that reports about the poor state of Britain's prisons don't come close to how bad it REALLY is, and revealed the shocking scenes he saw.
More than 225kg of drugs and thousands of mobile phones were confiscated by prison officers in 2016, say the Ministry of Justice.
There have also been reports that drones are being used by prisoners to drop drugs into prisons.
The report comes following a 7000-strong cull of prison officer positions by the Tories when they came into power in 2010.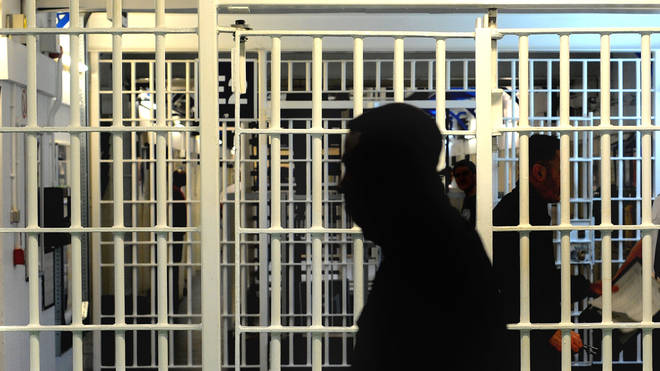 Jason from Watford phoned Andrew Pierce, four days after leaving prison, to tell him it's far worse than the reports, and drugs and mobiles are just the tip of the iceberg.
He spent four months in prison for contempt of court, but three of a half weeks of that was spent in Wandsworth prison, which he branded "horrendous".
Jason told Andrew that during his time there he was exposed to countless bouts of violence, and "saw blood every day".
Andrew then spoke to Mark Fairhurst, acting National Chair of the Prison Officers Association, who called for prison officers to be treated with the same respect as emergency service staff, as thinks their job is just as important.
He blasted the Tories for their cuts, and then called for Prisons and Probation Minister, Sam Gymiah, to go dressed as a prison officer to see what life is really like working in prisons.
Mr Gymiah had spoken to Andrew earlier in the show to outline what the party is going to do about the problems in prisons.
He justified the cuts in 2010 by telling the LBC Presenter that times were different, and there wasn't the need for as many officers in prisons.
The Tory MP added that the Conservatives now plan on re-instating more than 1,000.