Stanley Johnson: "Ludicrous" To Not Select Boris As Theresa May's Replacement
19 May 2019, 08:26 | Updated: 19 May 2019, 18:43
Boris Johnson's father Stanley said it would be "ludicrous" to not select Boris Johnson as Theresa May's successor to deliver Brexit.
Speaking to Andrew Pierce on LBC, the former Conservative MEP said: "I am 100% behind Boris' candidacy, and the idea that you can afford not to have a person who has two terms experience of being Mayor of London plus being holder of one of the great offices of state.
"Not having him as a serious candidate would seem to me a ludicrous thought.
"I think there's a real chance that somebody of his character and his ability to grasp the issues could go forward, and I'm in favour of that."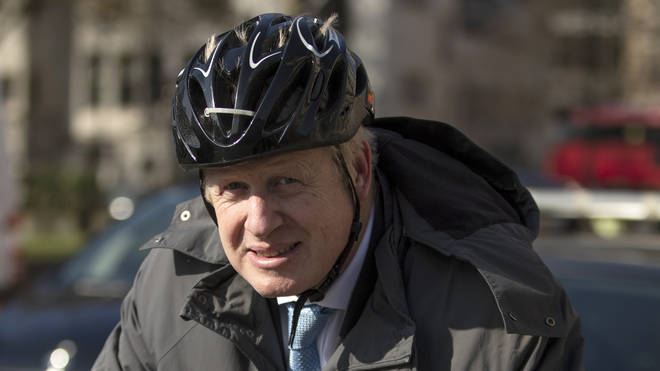 The former Foreign Secretary and Mayor of London announced his intention to run for Tory leadership as Theresa May prepares to detail her plan to resign as Prime Minister following the second reading on her Brexit deal.
The Withdrawal Agreement Bill, the legislation to implement the Prime Minister's deal, is being voted on in Parliament early next month.
Former Brexit Secretary David Davis told LBC he will not vote for the bill, and Lib Dem and Labour Remainers have said they will vote down any agreement that does not include a second referendum.