Caller Admits Sexually Assaulting A Woman To Bev
15 October 2017, 08:17
Alfonse told Beverly Turner that, with hindsight, he thinks he assaulted his date and was going to call her and apologise.
As a firestorm of sexual abuse allegations swirls around Harvey Weinstein, Bev asked men to call her if they felt they had crossed the line of what was appropriate in the past.
Alfonse recounted a date that, at the time, he thought nothing of but, with hindsight, admits was "technically assault."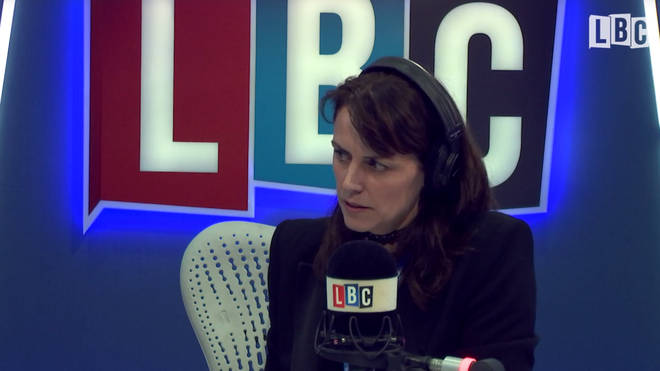 He said: "The conversation was very flirtatious and quite sexually charged.
"She said something to shock me, in a playful way, I tried to up the ante so-to-speak and kind of did a bit of a Donald Trump.
"Even though she handled it well, I could tell she was surprised and didn't welcome that attention.
"It still sticks with me, technically I think it qualifies as an assault in real terms, but at no point did it occur to me at the time.
"Four years on I'm still embarrassed.
"I'm going to have a conversation with her in the next 10 minutes, I've just WhatsApped her."
Watch the full conversation at the top of this page.