Youngsters Can Buy Knives Too Easily, And We're Blind To It: Beverley Turner
6 April 2018, 14:37
It is too easy for young people to get their hands on knives and we are all blind to it, Beverly Turner has said as violent crime across London continues to spike.
Seven more people were hurt in stabbings across the capital on Thursday.
It's as the Metropolitan Police said there had been 55 suspected murders in 2018 so far.
Giving her take on the spiralling death toll, Beverly said: "We get very irate in this country when there are shootings in America.
"We quite rightly, all feel astonished about the access to guns in the States.
"If guns are available what do the Americans expect of kids going to schools and they shoot each other, our equivalent is knives and we are blind to it.
"We're doing nothing about it - these knives are so appealing to children."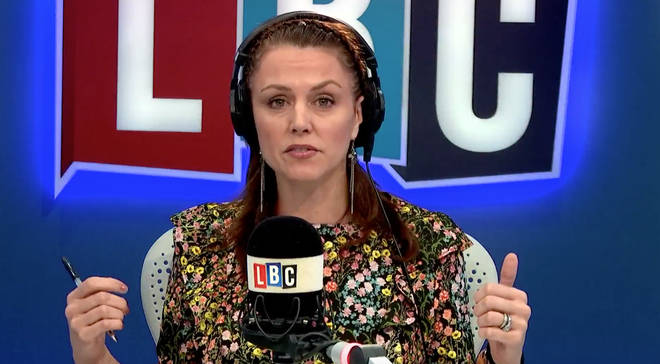 She finished: "Children are acquisitive in nature they want to acquire stuff, they like building up little stores of things whether it's football cards or Pokemon characters or knives.
"I genuinely think us as adults have no idea the kind of thing which is being sold to them at the moment."
Watch Beverly's take in full above.