Bear Grylls: Six Things Kids Should Do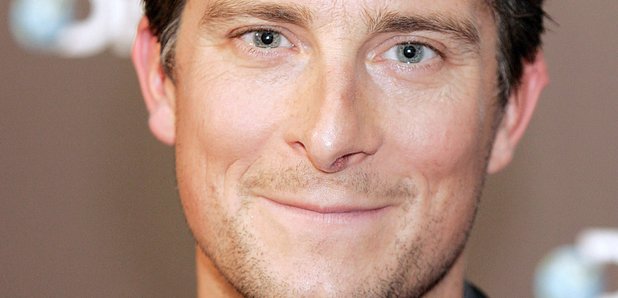 Bear Grylls told LBC about the six things your should make your children do this summer to get them out the house.
The adventurer and Chief Scout told Beverley Turner it is important to stop your kids watching TV and playing computer games.
He gave his six point guide on things youngsters should do during the summer holidays:
1. Sleep Under the Stars
2. Learn a new skill
3. Do something for someone else
4. Get fit
5. Build something - a den, a treehouse, a den or a boat!
6. Go on a great adventure - be it on foot, your bike, a boat or even in the air.