Caller Accuses Afua Hirsch Of Being Racist
28 October 2018, 09:15 | Updated: 28 October 2018, 11:15
Mary accused Afua Hirsch of being racist after her comments that if these grooming gangs were white, the racial element wouldn't be reported.
After Sajid Javid's comments that Pakistani members of grooming gangs have "disgraced our heritage" and that there "must be some cultural connection" to their crimes, one caller's discussion with Afua Hirsch got quite heated.
Mary called up Afua to challenge her comments that there may well be white grooming gangs, but that we probably wouldn't know if there were because their race would not be brought into the picture.
"If there are white gangs of paedophiles, I doubt I would know" says Afua, "they would not be reported as 'white' gangs, they would just be reported as gangs", suggested Afua.
"That is so naive, that is disgusting" said Mary.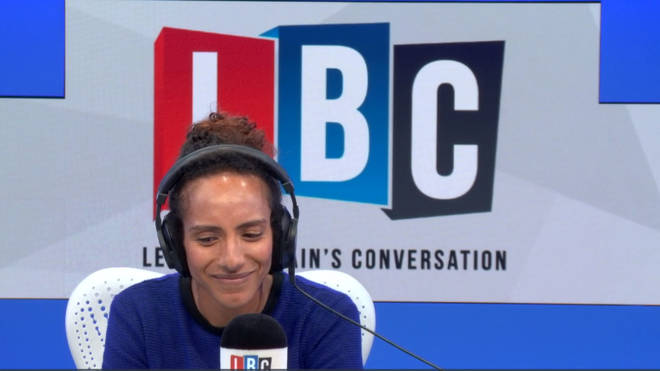 When Afua challenged Mary to name a case where gangs have been named as white, Mary became incensed and said "you're so racist".
Afua pointed out that we shouldn't feel the need to say we are "disgraced" when someone from our heritage commits a crime, as Sajid Javid has done.
"You're making it about colour...white and asian, white and asian" Mary retorted, before Afua ended the call.