Caller Attacked With Bleach Last Month Says Police Aren't Doing Enough
15 July 2017, 07:14 | Updated: 15 July 2017, 07:18
This caller says the police don't take acid attacks seriously enough. His evidence: it happened to him last month.
Whilst driving through Canary Wharf last month this caller told LBC that a man on a moped "pulled up next to me, and squeezed bleach" into his eyes and mouth.
After being "chased for 10 minutes" he was lucky enough to get away from the moped and rang the police.
The caller told Kevin Maguire that the attack took place during Ramadan and he believed the attack was "racially motivated."
The attack left him temporarily unable to eat or see.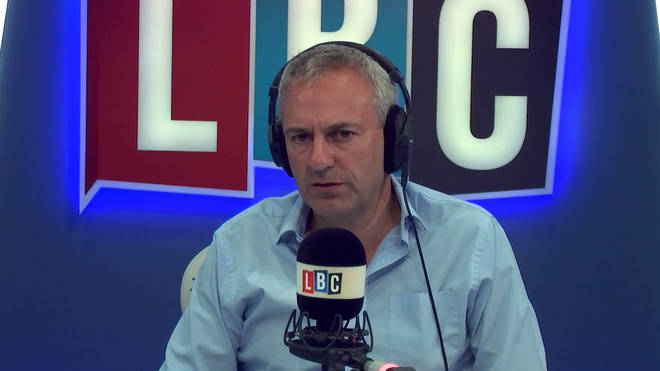 After the attack he "phoned the police straight away" but they took "two hours to turn up."
Kevin asked whether the caller believed the police weren't taking bleach and acid incidents seriously enough, he agreed "one-hundred-percent".
The caller said that the police operator told him they were unable to arrive at the incident sooner because they "didn't have the resources."