Clive Asks Shadow Housing Minister Same Question Five Times... And Still Can't Get Straight Answer
14 May 2017, 19:22 | Updated: 14 May 2017, 19:33
How are Labour going to fund the building of half a million new council houses? That's the simple question that Clive Bull asked the Shadow Housing Minister again... and again... and again.
Clive was speking to Andy Slaughter about Labour's extensive building proposal.
And he wanted to know how they were planning to pay for them? He asked Mr Slaughter and when he didn't get answer, he asked it again.
At one point, Clive asked: "How are you going to pay for 500,000 council homes?"
The Shadow Housing Minister said: "I don't want to be horrible to you, but that is defeatism."
But Clive hit back: "No, it's a question, where's the money coming from?"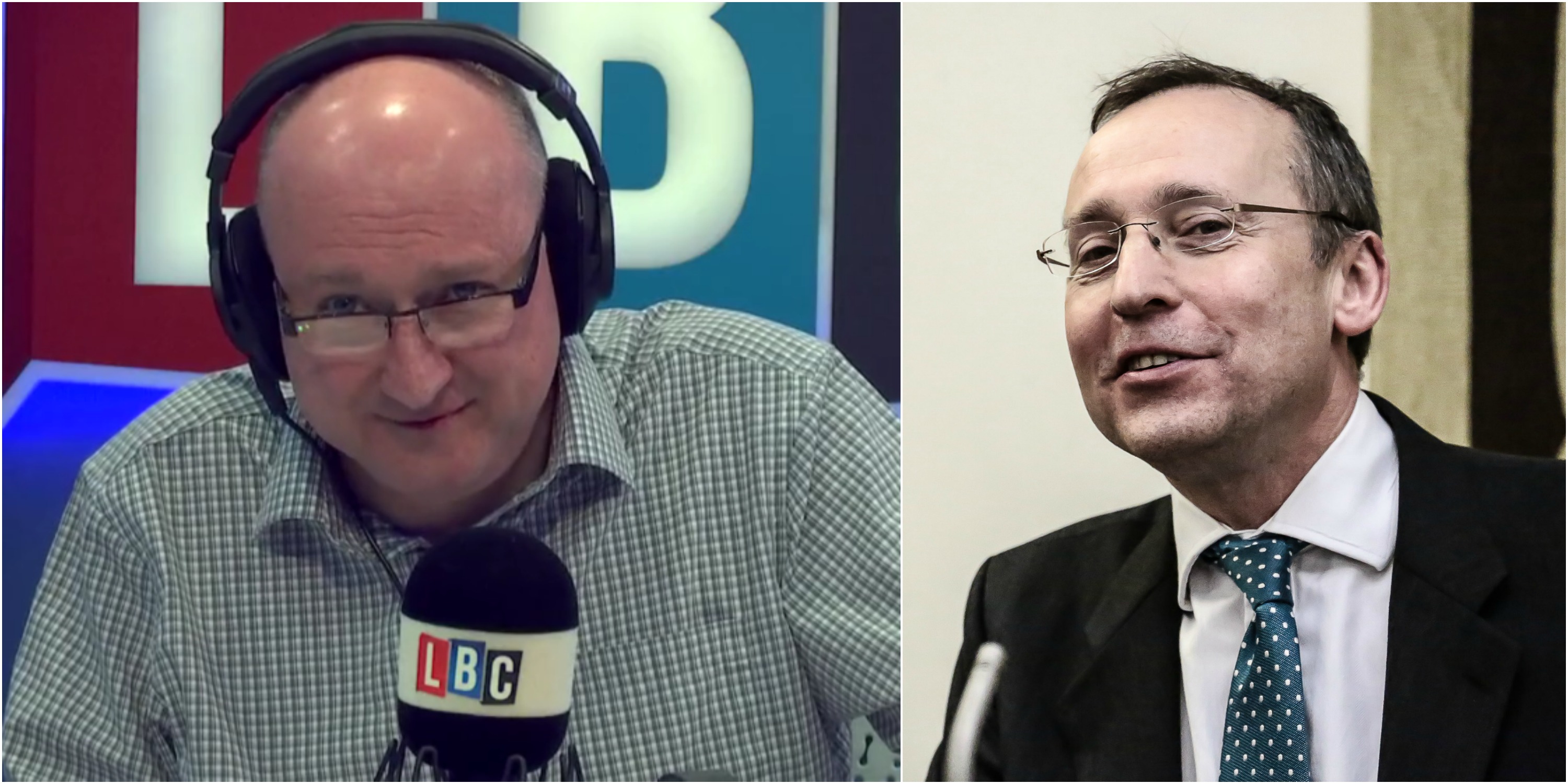 He ended up asking the same question five times before he got any kind of answer from the Labour man.
Listen to the remarkable clip above.