Green Mayoral Candidate On How To Fix London Housing
15 February 2016, 12:05 | Updated: 17 August 2016, 14:30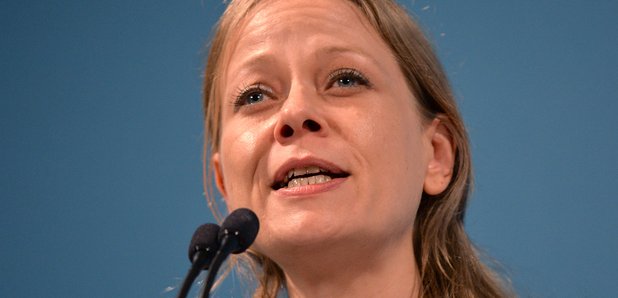 The Green Party's Mayoral candidate Sian Berry tells Clive Bull that there's not enough help for Londoners who want to buy homes.
Housing is a key issue in the election, especially for Berry - she's the only candidate that's currently renting in the capital.
Berry explained her problems with the current housing policies in London and why she wants more to be done for first-time buyers.
Clive put it to Berry that her proposed reforms of the property market in London would see buy-to-let landlords possibly disappear.
"That might be a good thing," she told Clive. Take a listen above to find out why.