Darren Adam Takes Down Caller Who Said He Doesn't Care About Homeless People
14 September 2017, 13:49 | Updated: 14 September 2017, 14:27
This caller thinks Darren Adam doesn't care about homeless people because he doesn't let them sleep in his living room every night and Darren wouldn't let him get away with it.
Tony told Darren: "The truth is that individually, we don't care. You don't care.
"You don't care otherwise you'd do something about it.
"When you come out of your office tonight and you walk down through London, you'll come across people sleeping in a doorway, you'll come across people sleeping in the gutter.
"You won't go over to them and try to offer them some direct assistance. You won't take them home with you and let them sleep on your living room floor. And neither would I.
"For all the sanctimonious noises that you want to make, you don't really care."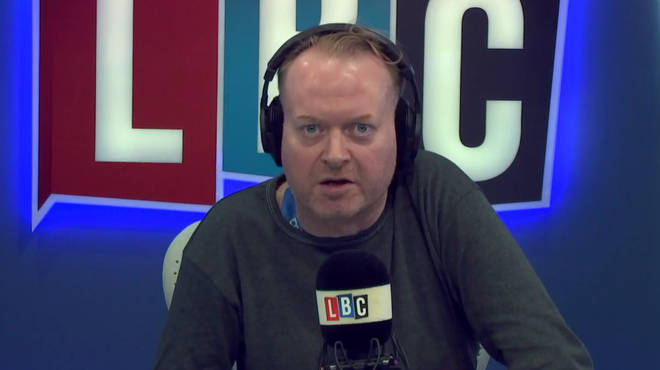 That riled up Darren, who hit back: "Sanctimonious noises? It's a bit like saying, Tony, that I don't really care about the NHS unless I train as a heart surgeon and start curing people's heart conditions.
"That's as fatuous as everything that you've just said to me.
"Is your world such a binary place? Is everything black and white to you?"