Darren Adam's On-Air Row With Man Who Says Benefits Should Be Slashed
30 January 2018, 09:21
Darren Adam was involved in a row with a caller who said the welfare budget should be reduced in order to increase other public spending.
During a discussion on the controversial Personal Independence Payment (PiP) system, which helps people in everyday life with an illness or disability, Max told him that the money should be spent elsewhere.
But Darren insisted that we need to help those most in need.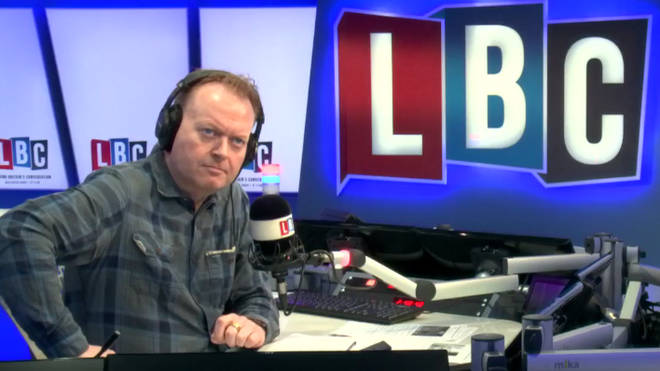 Max said: "It's £42billion each year. We are a country which is going to be struggling in the next couple of years with some of the political and economic decisions that we've collectively taken.
"There's a world out there who is competing against us. Very soon, our next door neighbours will be competing directly against us.
"Things like this take money away from, never mind education, health and business, but every pound we spend on PiP prevents us from spending money on trying to prevent the medical health issues that cause people to take PiP in the first place."
But Darren responded: "But people who are on PiP are in a situation where they have been assessed that they need money because they are either lacking independence or lacking mobility.
"For those people, it's all very well to say we should do whatever we can to prevent the kind of health conditions which can cause such situations to arise.
"But in many cases, it's too late for the people on PiP. We need to give them the money so they can live their lives and make a contribution to society, surely."