Boris And Corbyn Both Want To Be PM - But Similarities End There Says Darren Adam
10 August 2018, 05:05
Darren Adam says their desire to be the next Prime Minister is where the comparisons between Boris Johnson and Jeremy Corbyn end, after a listener accused the LBC host of double standards.
The anonymous texter asked why Darren wasn't being "equally disdainful" of the Labour leader as he was of the former Foreign Secretary, who continues to face a backlash for his controversial comments about women wearing burkas.
Darren stated that he has "not been an uncritical friend of Jeremy Corbyn", but pointed out that the 69 year-old was first elected as MP for Islington North in 1983 and then had to be urged to run for the Labour leadership some 32 years later.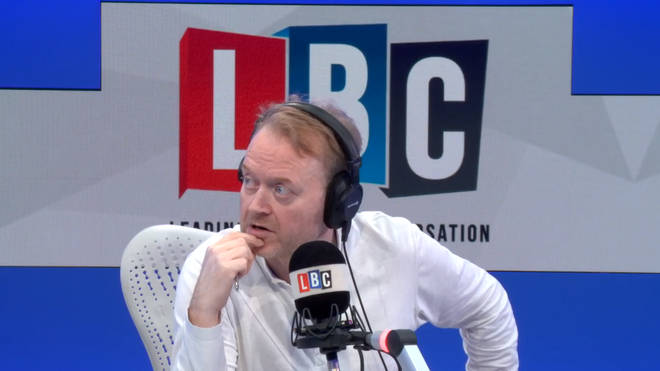 The LBC presenter finished his response by saying that "the idea that Jeremy Corbyn is driven by the same kind of personal ambition as Boris Johnson is so much for the birds, that they'll never need to eat again".