How A Small Payday Loan Can Spiral Out Of Control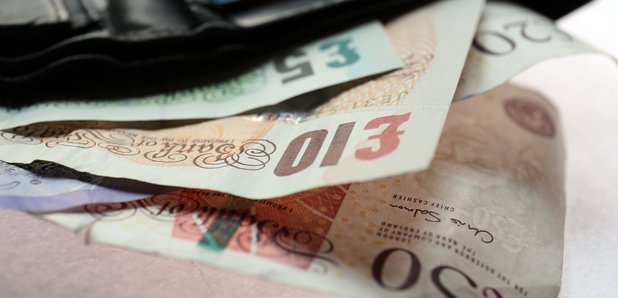 This is the shocking story of how a tiny payday loan can quickly snowball into a huge debt.
As Google announces it will no longer advertise payday loan firms from July, George in Dartford called Darren Adam to tell of how his first payday loan of around £100 spiralled out of control.
Talking from bitter experience, George - now 24 but still struggling financially - says people him who can't repay on time are the payday lenders' "dream".
"These companies, it's their dream that you don't repay the loan, as I unfortunately didn't," he said.
Listen to the shocking tale of how a small loan can spiral out of control.