Passionate Teacher Tells Darren She Quit Because The Job Became 'Impossible'
17 April 2017, 08:08 | Updated: 17 April 2017, 08:17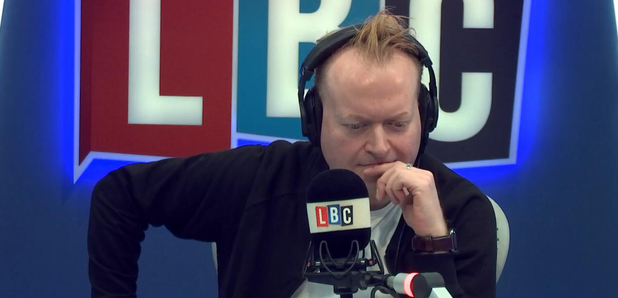 Former teacher tells Darren why our education system is failing both teachers and pupils alike.
On his show on LBC, Darren Adam spoke with a teacher who gave up her teaching job because she felt the education system in the UK was failing the children as well as the teachers.
She said: "The job has become impossible and very sadly, I left because I couldn't take the stress any more."
The caller, who hasn't given up the profession altogether and now tutors school children privately, told Darren that the children she tutors have huge gaps in their knowledge, thanks to the pressures on teachers.