Caller pleads with Health Secretary to 'sort out' NHS app to allow him to work again
26 September 2020, 18:45 | Updated: 26 September 2020, 19:09
This caller told David Lammy that he cannot return to work despite testing negative for Covid-19, because his app won't take his negative result.
As news broke today that the NHS' test and trace app has an issue where around 60,000 Covid-19 tests haven't been logged in the system, David Lammy was interrogating the operation of the app by asking listeners of their experience with it.
Rotimi phoned in to tell David that he was advised by the NHS app to self-isolate after feeling poorly, he subsequently took a test which came back negative.
Despite the app telling him he was negative however, Rotimi was horrified to tell David that he cannot return to work because the app won't take his test, and is telling him to continue self-isolating.
David was shocked, telling the care worker that the country needs him back at work.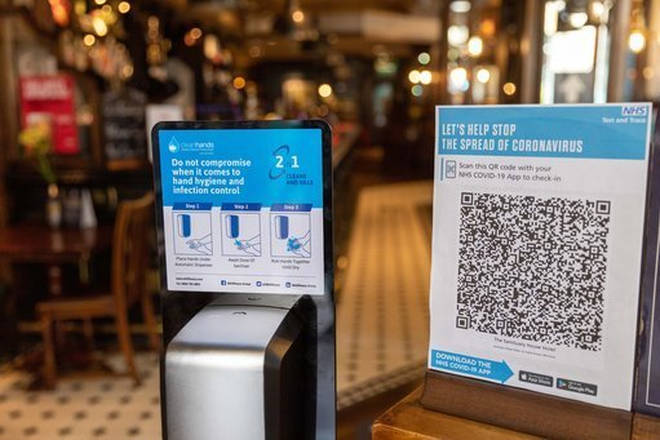 "How's that gonna help the economy?" David wondered.
"You're trapped at home despite the fact you've got a negative result."
Rotimi begged Health Secretary Matt Hancock to 'sort out' the app so he could return to work.
Listen & subscribe: Global Player | Apple Podcasts | Google Podcasts | Spotify