Nadine Dorries Backs David Davis To Take Over As "Interim PM" To Save Brexit
18 October 2018, 17:12
Nadine Dorries has called for David Davis to be installed as interim leader as she admitted she does not have enough "ability, selflessness, dedication or commitment" to do the job herself.
The pro-Brexit MP and vocal critic of Theresa May added those wanting to topple the Prime Minister were being put off by the prospect of "taking on the poison chalice of Brexit".
She spoke to Eddie Mair after Mrs May angered some backbenchers by suggesting the Brexit transition period could be extended by a "matter of months".
The Prime Minister believes it could help solve the Irish border question.
But, Ms Dorries called for an interim leader with "new ideas" to take over - and gave her backing to the former Brexit secretary.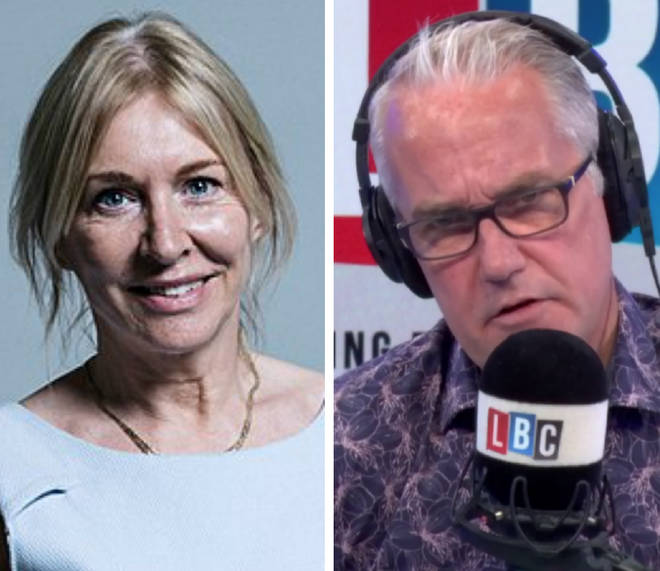 "Nobody wants to step up to the plate and take on Brexit, actually, one man does, one man could do it and that would be David Davis," she said.
"Most of them don't want to step up to the plate… they're cowards!"
She continued: "A lot of them want to be leader.
"I think a test of being leader is that you have courage and you have ability but they don't want to taint their future leadership ambitions by taking on the poison chalice of Brexit."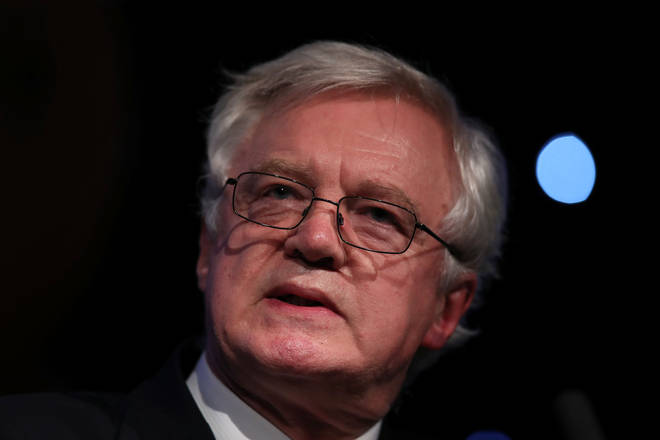 Asked why she wouldn't take on the job herself, Ms Dorries gave a rather honest response.
She told Eddie: "To be Prime Minister you need to have not only courage but an extreme degree of ability, selflessness and dedication and commitment and I don't have enough of those qualities.
"I am very clear I never want to serve as a minister, my pleasure, my satisfaction is serving my constituents."