The Domestic Abuse Victim Locked Up In An Immigration Centre By Her Husband
17 October 2018, 16:27 | Updated: 17 October 2018, 16:30
LBC has met a victim of domestic abuse who was locked up in an immigration detention centre after being falsely reported by her violent husband.
It comes amid a warning that domestic abusers are using the government's so-called "hostile environment" immigration policy as a way of punishing and controlling their spouses.
Back in May, the End Violence Against Women Coalition warned the policy was leaving abused women afraid to seek help due to the risk of deportation.
And now LBC reporter Rachael Venables has met one victim whose husband got her locked up in the Yarl's Wood immigration detention centre.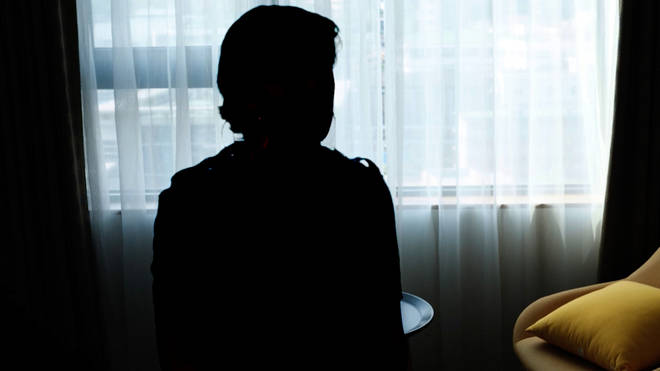 Pooja came to the UK in 2016 after marrying her British husband who she had met in India.
However, after one week of marriage, the abuse began.
"My husband and my brother-in-law used to beat me up with a stick and all sorts, that's how they abused me because they couldn't get their way," she told LBC using a false name.
"They wanted to control me with their strength and their power.
"I used to have bruises that would go purple and he would strangle me, scratch me."
The abuse was also emotional and her husband controlled her movements and her finances.
But in a move that domestic abuse workers say is becoming more and more common, he also used her immigration status as a means of control and punishment.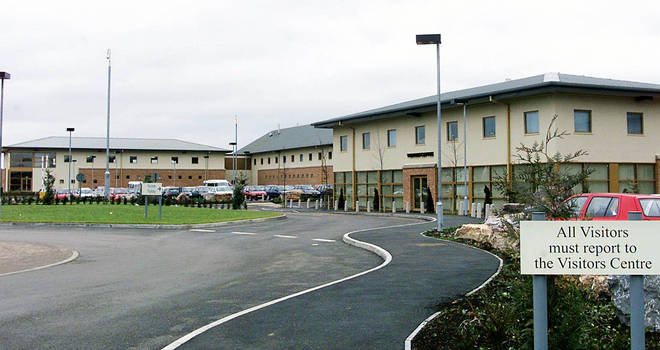 Pooja lived in Britain on a spousal visa.
At the start of the year, her husband wrote to the Home Office, falsely stating that the marriage had broken down and she'd moved out.
The claim would have made her ineligible to live in Britain and one morning on her way to work she was arrested.
"I was so confused," she continued. "I didn't know what to do.
"I use to walk along the corridor back and forth, not knowing what to do."
Pooja was kept in Yarl's Wood immigration centre for three weeks before officials checked the evidence she'd been presenting from the start.
It proved she'd never left the family home and was, in fact, a victim herself.
A Home Office spokesperson said they don't comment on ongoing investigations.
They say their priority will always be to safeguard victims of domestic abuse.