Dominic Grieve Slams Lord Hain For Naming Sir Philip Green
26 October 2018, 18:05 | Updated: 26 October 2018, 18:06
Former Attorney General Dominic Grieve has slammed Lord Hain for naming Sir Philip Green as the man who prevented a newspaper publishing allegations of sexual and racial harassment.
Mr Grieve said the Labour peer had "driven a coach and horses" through the legal system by using his parliamentary privilege to name the Topshop owner.
Sir Philip says he "categorically and wholly" denies the allegations.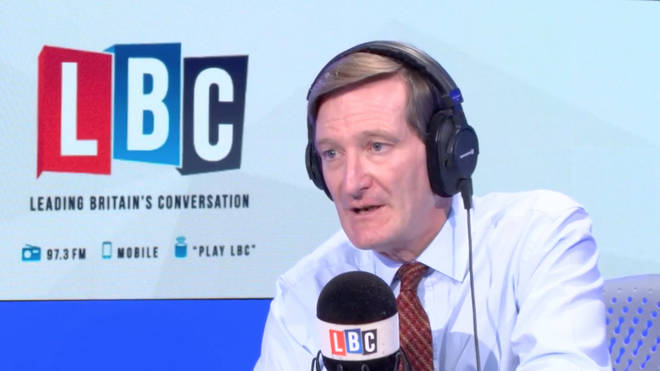 The Daily Telegraph reported on Wednesday an unnamed senior executive in a company group had hired at least seven lawyers and spent close to £500,000 in legal fees in his quest to get an injunction against the newspaper.
Under the court ruling, it is illegal to reveal the businessman's identity or to identify the companies, as well as what he is accused of doing or how much he paid his alleged victims.
Lord Hain defended his decision to use his parliamentary privilege, insisting he'd received overwhelming support.
Bur, Mr Grieve described it as unjustified.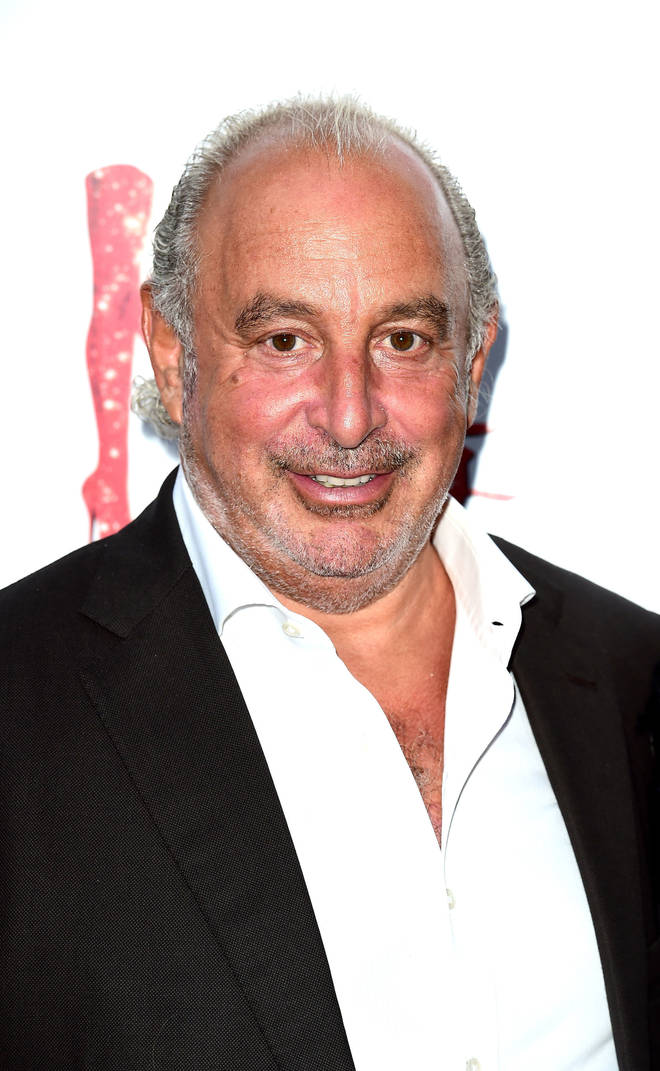 He told Eddie Mair: "If we carry on behaving like this our system of justice is going to become impossible.
"I cannot think of any justification for what he did.
"This was a live case, there was no final decision on the matter, the courts are set up to deal with these precise problems and balance out the public interest and private rights which is what we were concerned with here.
"He hadn't the slightest business doing what he did."