Eddie Mair's Royal Baby Call Takes A Rather Unexpected Turn
15 October 2018, 18:40 | Updated: 15 October 2018, 20:38
When this caller phoned Eddie Mair to complain about the coverage of the Royal Baby announcement, the conversation took an unexpected turn.
Rasheed in Croydon claimed today's coverage on LBC had an "economic agenda" - so items like "baby clothes can be sold".
But the pair's conversation became even more bizarre when the caller questioned of the number of babies "being conceived as we speak" .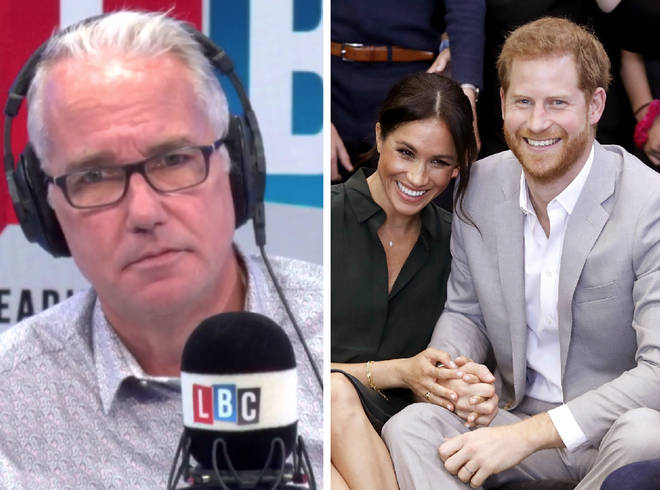 It follows the news that the Duke and Duchess of Sussex are expecting their first child.
The baby is due next with, with Kensington Palace saying Prince Harry and Meghan are "very pleased" to share the news.