Ken Clarke Gives His Brutally Honest Opinion On Conservative Colleagues
20 September 2018, 16:59
Boris Johnson decides what he's going to do based on what will make him popular, while Michael Gove is always on manoeuvres, according to Conservative grandee Ken Clarke.
The Tory big beast was speaking to Eddie Mair about the Daily Telegraph article in which members gave their
And as they went through the list, Mr Clarke couldn't help but add his own thoughts on his colleagues.
They included tipping Jeremy Hunt as a future Prime Minister. He described the Foreign Secretary as Papabile, a word describing a man most likely to become the next Pope.
He said that Michael Gove doesn't know much about economics and praised Philip Hammond for holding the country together by concentrating on his brief.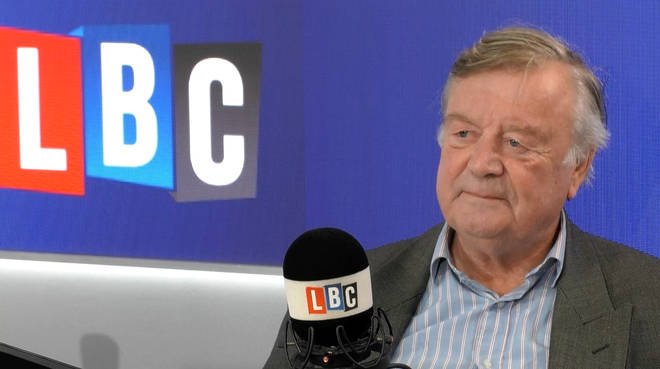 Ken Clarke on Jeremy Hunt
Jeremy is, in my opinion, Papabile. I've probably ruined his political career by saying that.
Ken Clarke on Michael Gove
He's always manoeuvring. But he doesn't know much about economic policy or trade I don't think.
Ken Clarke on Boris Johnson
The person who made the biggest error was Boris Johnson, who was never in favour of leaving the European Union. Boris decides everything about what's going to get him most votes from party members if he were in an election.
Ken Clarke on Philip Hammond
Philip is holding this thing together. I will defend Philip. I mean, he's the only person who is concentrating on his brief. The one thing that would push us into real disaster, if we had a Chancellor of the Exchequer who was just playing along with all the rest for tomorrow's headlines, seeing how he can position himself in the current battle over what we're going to ask for and what we're not. He is trying to pursue a policy of economic common sense and keeping us solvent.