Labour Would Consider A Second Referendum In The Event Of A No-Deal Brexit
21 September 2018, 17:13 | Updated: 21 September 2018, 17:43
The shadow Brexit minister says Labour would consider a second referendum in the event of a no deal Brexit.
Jenny Chapman said it would be one of three "obvious" options because the Labour Party would reject a no-deal scenario.
She was speaking after Theresa May reiterated "no deal is better than a bad deal" in a statement from Downing Street on Friday.
The Prime Minister demanded the EU treated the UK with respect after leaders from the continent rejected her Chequers plan.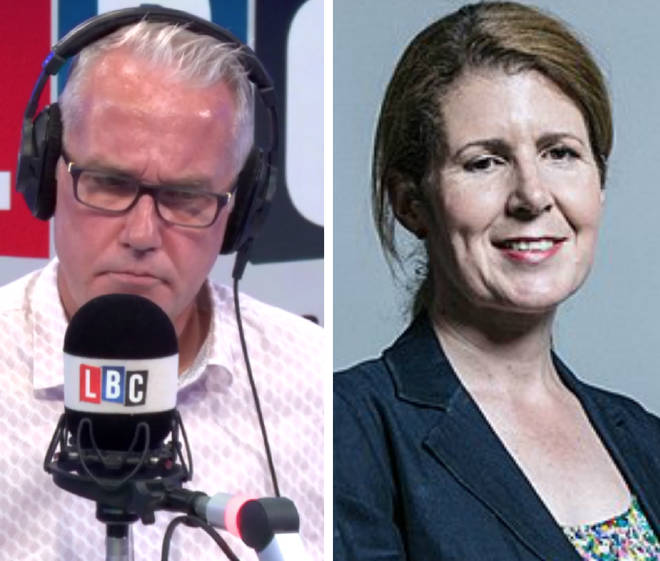 But Ms Chapman said her party would not accept no deal and instead consider three alternatives.
Asked what they were, the Labour frontbencher told Eddie Mair: "Extend the negotiating period if that were possible, hold a general election or possibly another referendum - anything is possible in that situation."
The shadow Brexit minister said such position had the backing of Jeremy Corbyn, adding: "He didn't need persuading, I don't think there is anybody, bar one or two in the Labour Party, who would be relaxed about no deal."
However, Mrs May has insisted there would be no backing away from Brexit.
"The EU should be clear, I will not overturn the result of the referendum. Nor will I break up my country," she said.
"We need serious engagement on resolving the two big problems in the negotiations. We stand ready."