Leadership Challenge Would Be Unforgivable, Tory MP Says
3 September 2018, 18:41
A Tory MP says that the public would be disgusted if a leadership contest took place.
Speaking to Eddie Mair on his new LBC show, Sarah Wollaston said that a leadership contest would be "unforgivable".
The Tory MP said: "I certainly don't think we should have a leadership election right now".
"I think the country would be absolutely disgusted if they thought that any individual was putting self interest before the national interest."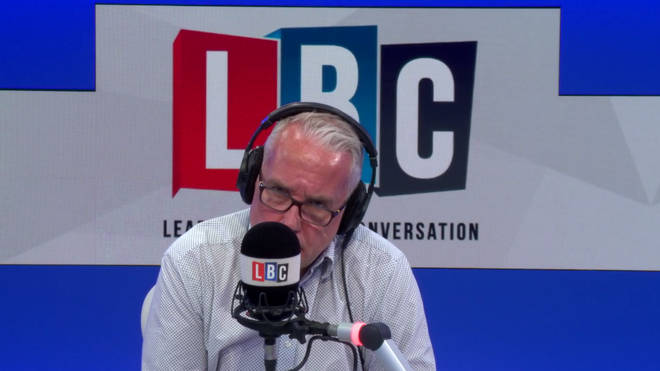 When Eddie asked if it was curious how Boris Johnson resigned his position as foreign secretary after agreeing to Theresa May's Chequers deal, she said that people will "make their own judgement".
"But I certainly think to force us into a leadership challenge for self interest I think would be unforgivable," she said.