The Peer Who Wrote Article 50 Insists There's Still Time For A Second Referendum
19 September 2018, 16:44 | Updated: 19 September 2018, 16:55
The peer who wrote Article 50 has insisted there is still time to hold a second referendum - and this time it would be binding.
Lord Kerr came up with the section of the Lisbon Treaty that allows countries a simple route out of the EU in 2002.
He's now campaigning for a so-called People's Vote and believes the remaining EU states would accept an extension to Article 50 in order for Britain to hold another vote.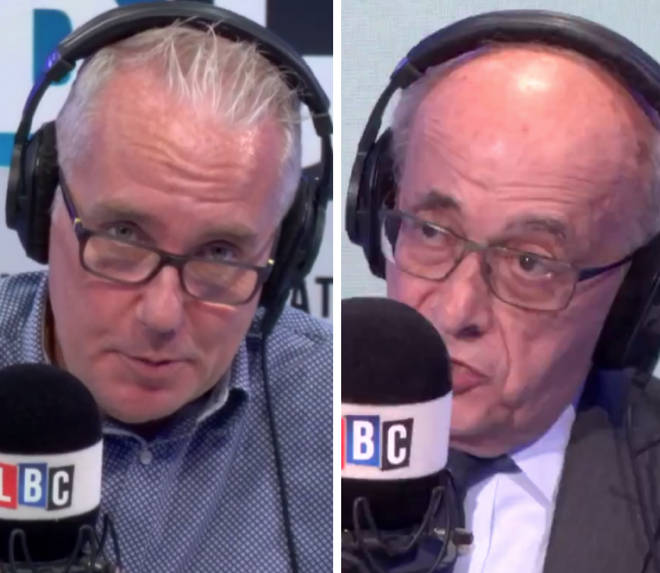 Speaking to Eddie Mair on Wednesday, Lord Kerr said in the case of a no-deal Brexit, people want to be able to give "informed consent".
"It would be technically be an advisory referendum but there's not doubt that would settle the matter," he said of another vote.
Meanwhile, Theresa May has been warned her Brexit plans need to be "reworked" ahead of a meeting with European leaders in Austria.
European Council president Donald Tusk has called her Chequers blueprint a "welcome evolution" in the UK's approach, but says major issues remain to be resolved including avoiding a hard border in Ireland.
He says he'll call an emergency summit in November.